Meet our leadership
Say hello to the leadership team at St. Andrews NPR. Got questions for the lead team at NPR? Contact us by clicking here.
John Fullerton - Lead Pastor
John Fullerton has been the lead pastor of St. Andrews since 2004, including the campus in NPR beginning in 2016. He has been ordained since 1997 and earned his doctorate in 2010. Pastor John is married to his wife of 35+ years, Cile. He enjoys spending time with family, reading, running, and is a die-hard Florida Gators football fan.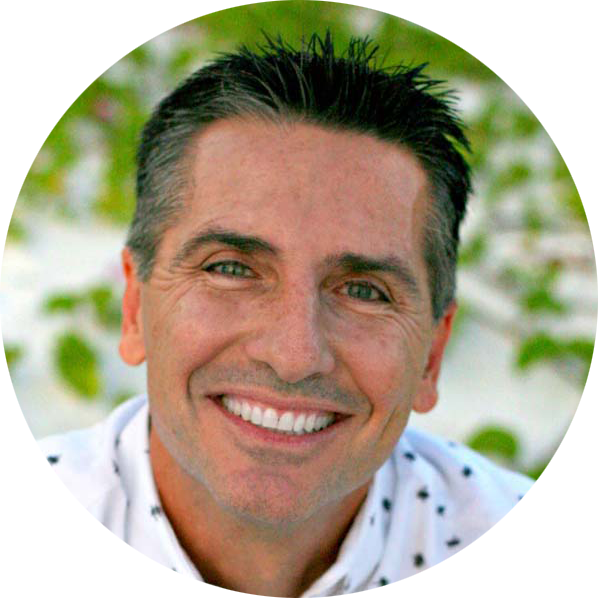 Loren Russell - Campus Leader
Loren Russell has been the NPR campus leader since 2016. He is joined by his wife Kristina and his two boys Jaiden and Riley.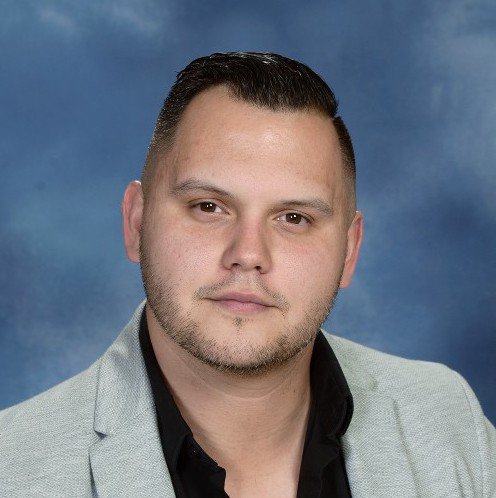 Richard Gobbles - Youth Minister
Richard Gobbles leads our middle school and high school students by pouring value and love into every child he encounters.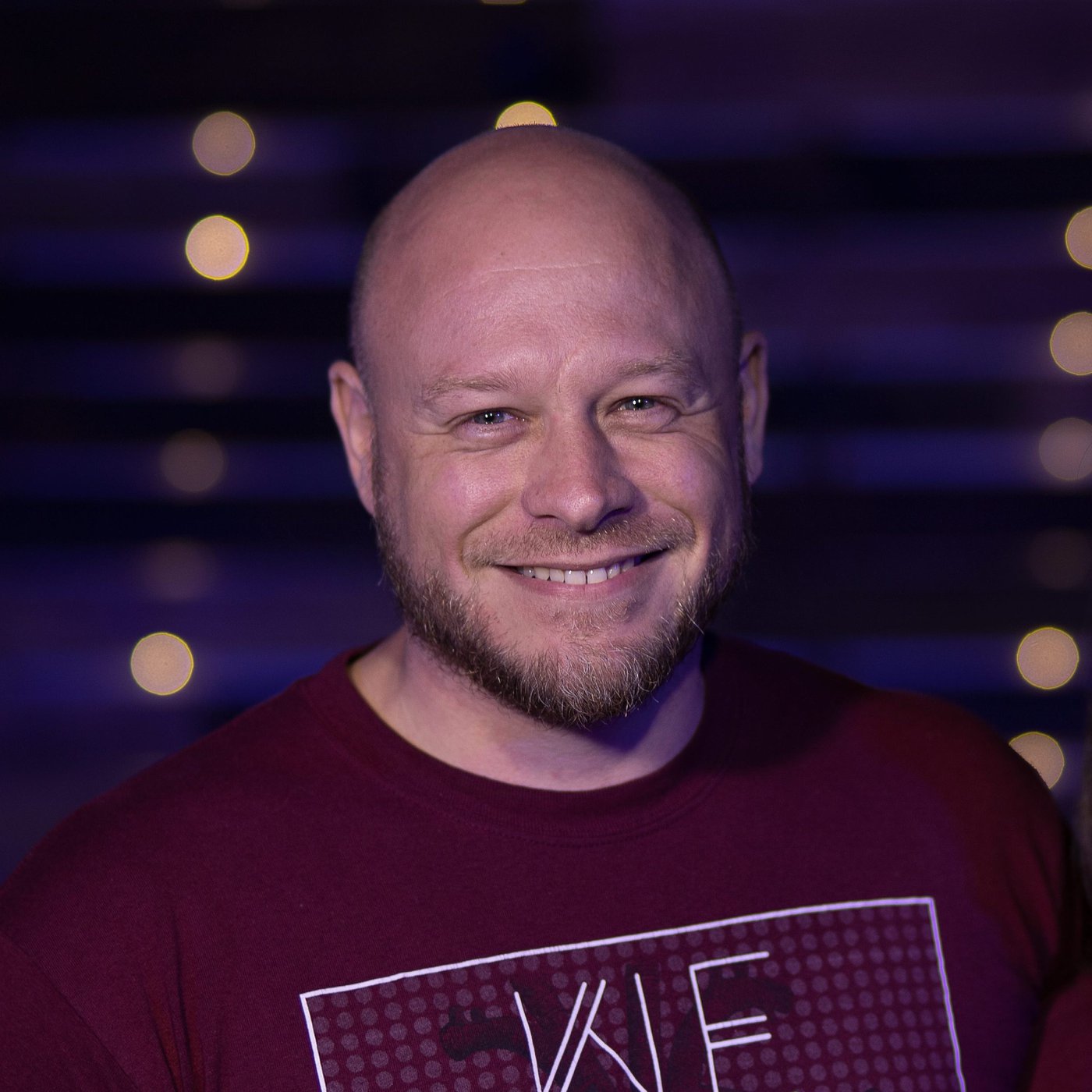 Ron Marston - Office Manager
Ron Marston has been with NPR since 2013. He is involved with all day to day activities on campus.