Meet our leadership
Say hello to the leadership team at St. Andrews NPR. Got questions for the lead team at NPR? Contact us by clicking here.
In Transition w/ Lead Pastor
Loren Russell - Campus Leader
Loren Russell has been the NPR campus leader since 2016. He is joined by his wife Kristina and his two boys Jaiden and Riley.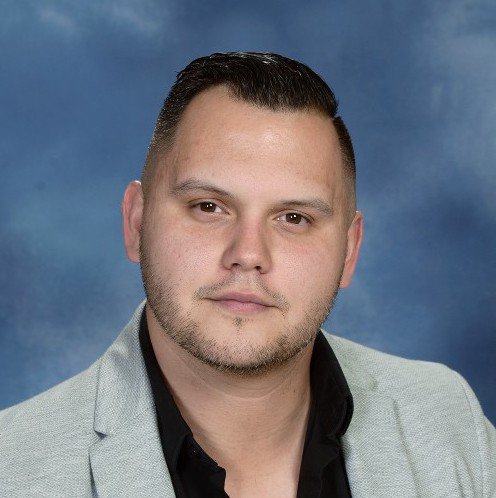 Richard Gobbels - Youth Minister
Richard Gobbels leads our middle school and high school students by pouring value and love into every child he encounters.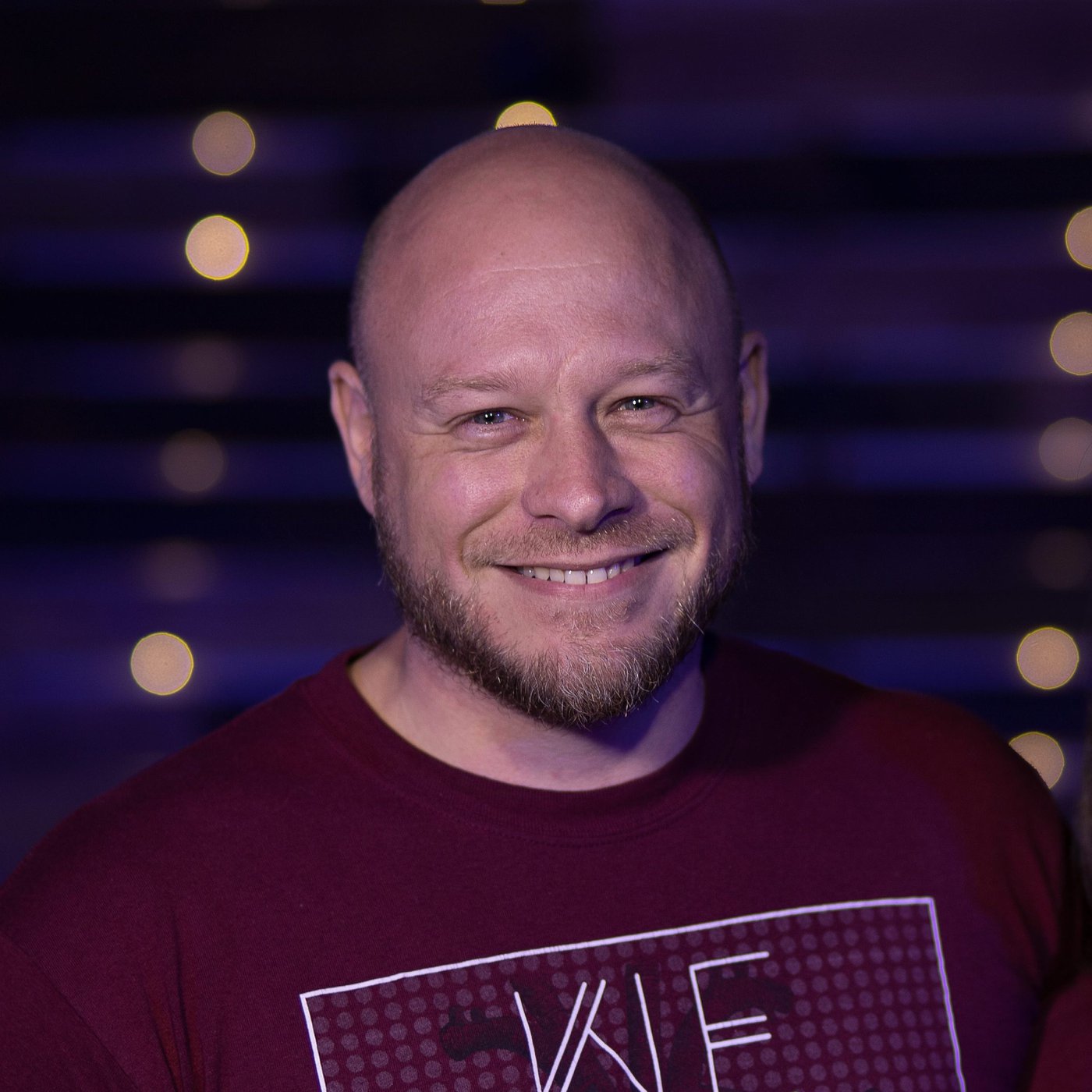 Ron Marston - Office Manager
Ron Marston has been with NPR since 2013. He is involved with all day to day activities on campus.