Sunday, November 22, 2020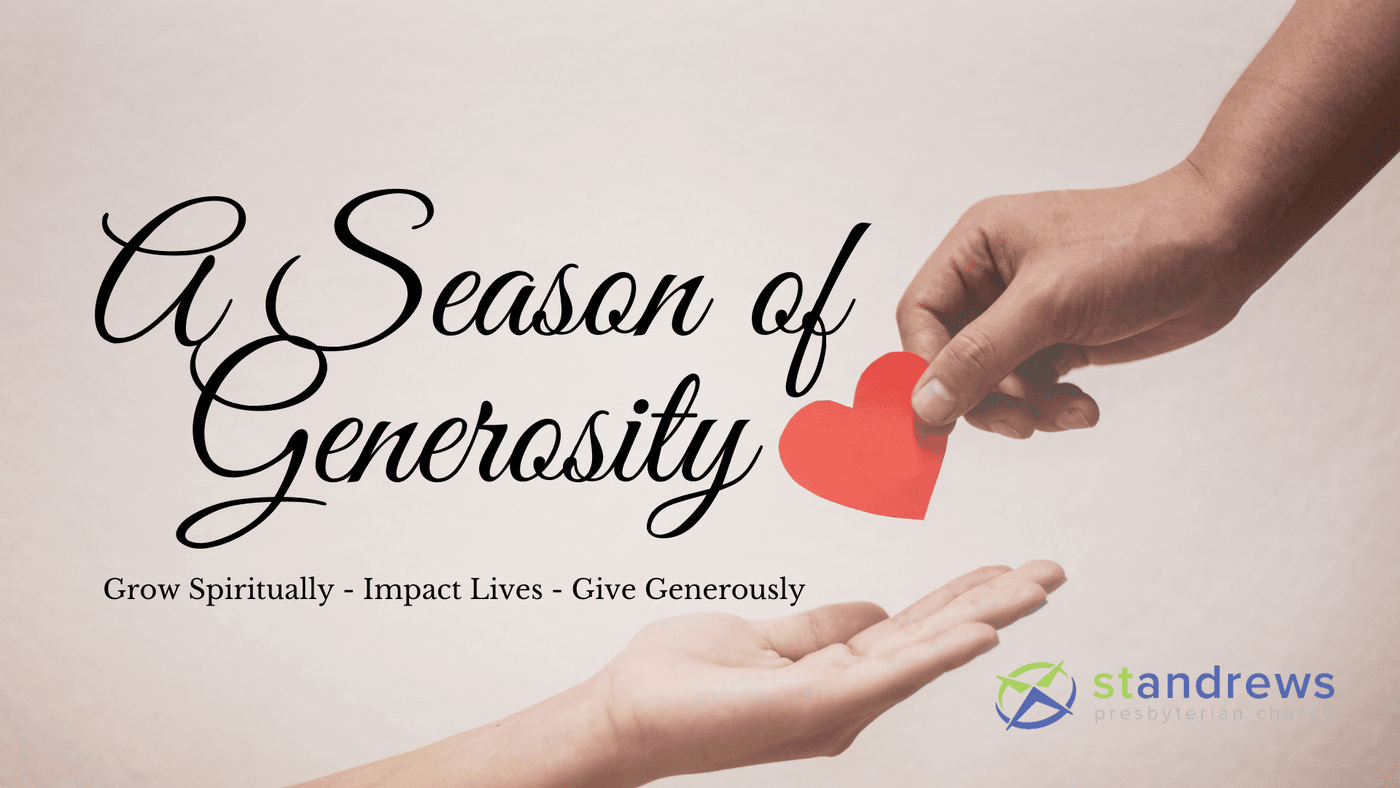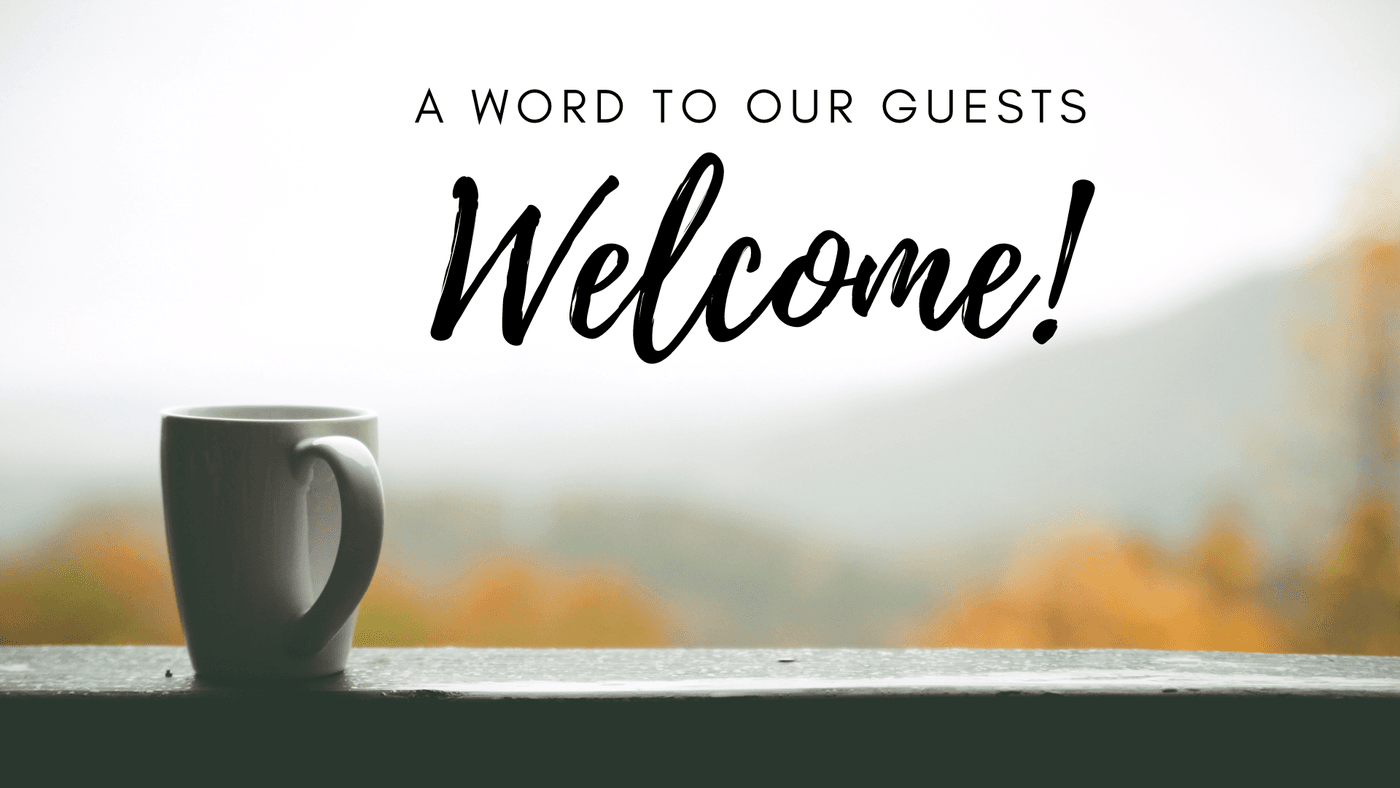 We're glad you are here. We know you have many choices of what to do with your time. We are happy that you chose to spend it with us this morning. We want you to know that in order to make this the best possible experience for you...
We will go out of our way to:
Be clear about Jesus. Present as clear a picture as we can of the positive, hopeful, life-changing message of Jesus Christ.
Make sure you feel welcome. Our commitment is to make sure you feel accepted, valued and never judged.
Make what you wear a non-issue. You are dressed perfectly. Jesus cares about you, not your clothes. We feel the same way.
Let you be anonymous. We won't single you out or make you feel awkward. We'll introduce ourselves, but not be pushy.
Talk in words that make sense. We won't talk in "Bible talk" (thee, thou...) and if we use special words, we'll carefully explain them.
Not pressure you to give. No guilt. Believe it or not, we don't care whether you give money. You are sure welcome guest today.
Take care of your children. We are as nuts about the safety and care of your children as we are about Jesus.
Love you. Even if we don't know you yet, we know God loves you and, therefore, so do we.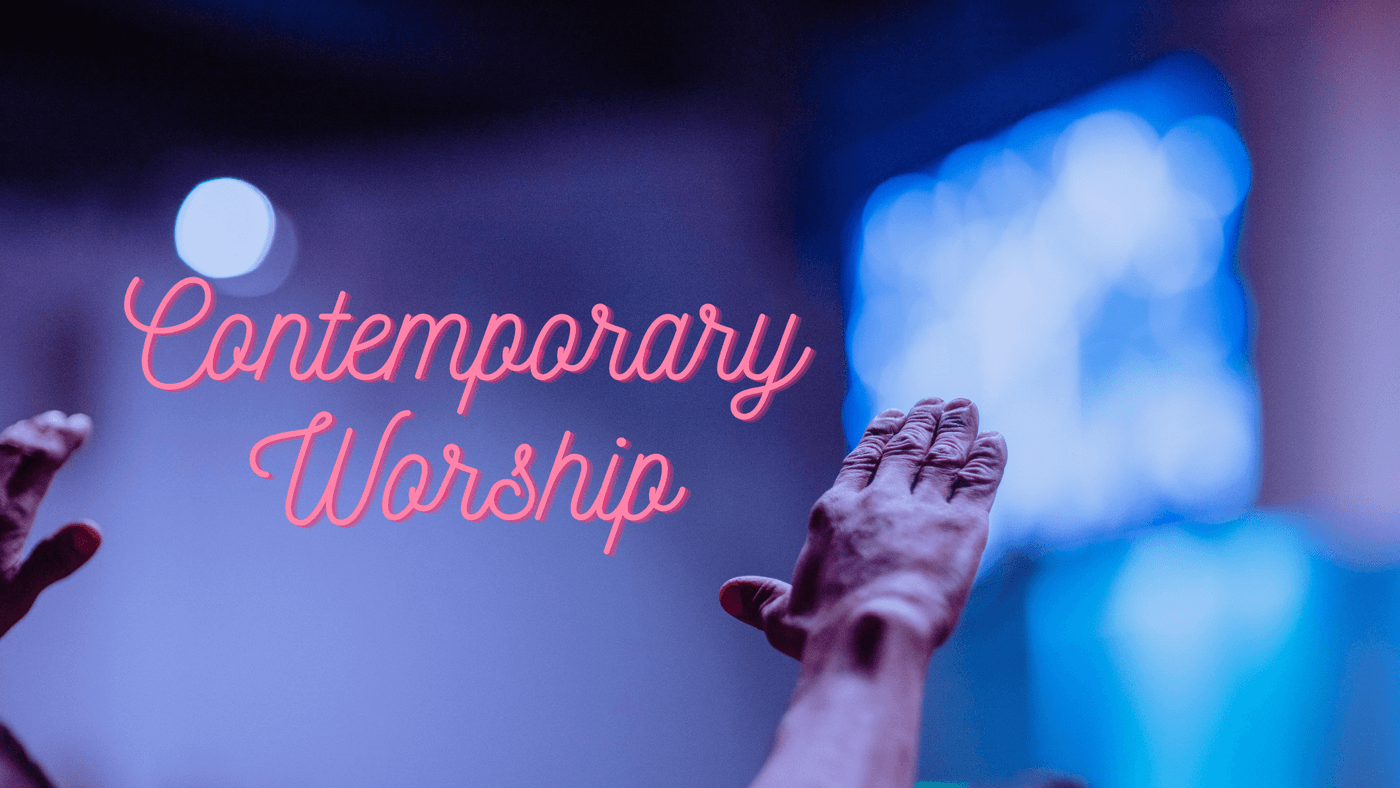 Sing joyfully to the Lord, you righteous;
it is fitting for the upright to praise hime.
Psalm 33:1
CONTEMPORARY SERVICE - 9:00 A.M.
MUSIC
Drums and stringed instruments are mentioned in the Bible, and we use them freely in this service. The emphasis is on celebration and great joy.
MESSAGE
God is at work in this world and speaks to us through his Word written and spoken. Through the Scriptures, the Spirit of God works to convict and convert hearts and build up the faith of believers.
Sermon Title: The Transformative Power of Gratitude
Sermon Text: 1 Samuel 1:24-28 (NLT)
Big Idea: Cultivating an attitude of gratitude will transform your life.
CHILDREN
Preschool and Elementary age children are invited to Kid's Worship where they will hear a lesson based on a Bible passage and have fun with group activities that help the lesson stick. Parents, please sign in your children before 9:00am each Sunday morning and sign them out when you pick them up at the end of the worship service.
Room 11: Children 18 months - 5 years
Room 10: Kindergarten - 5th grades
Due to limited volunteers, children under 18 months are encouraged to attend worship with their parents.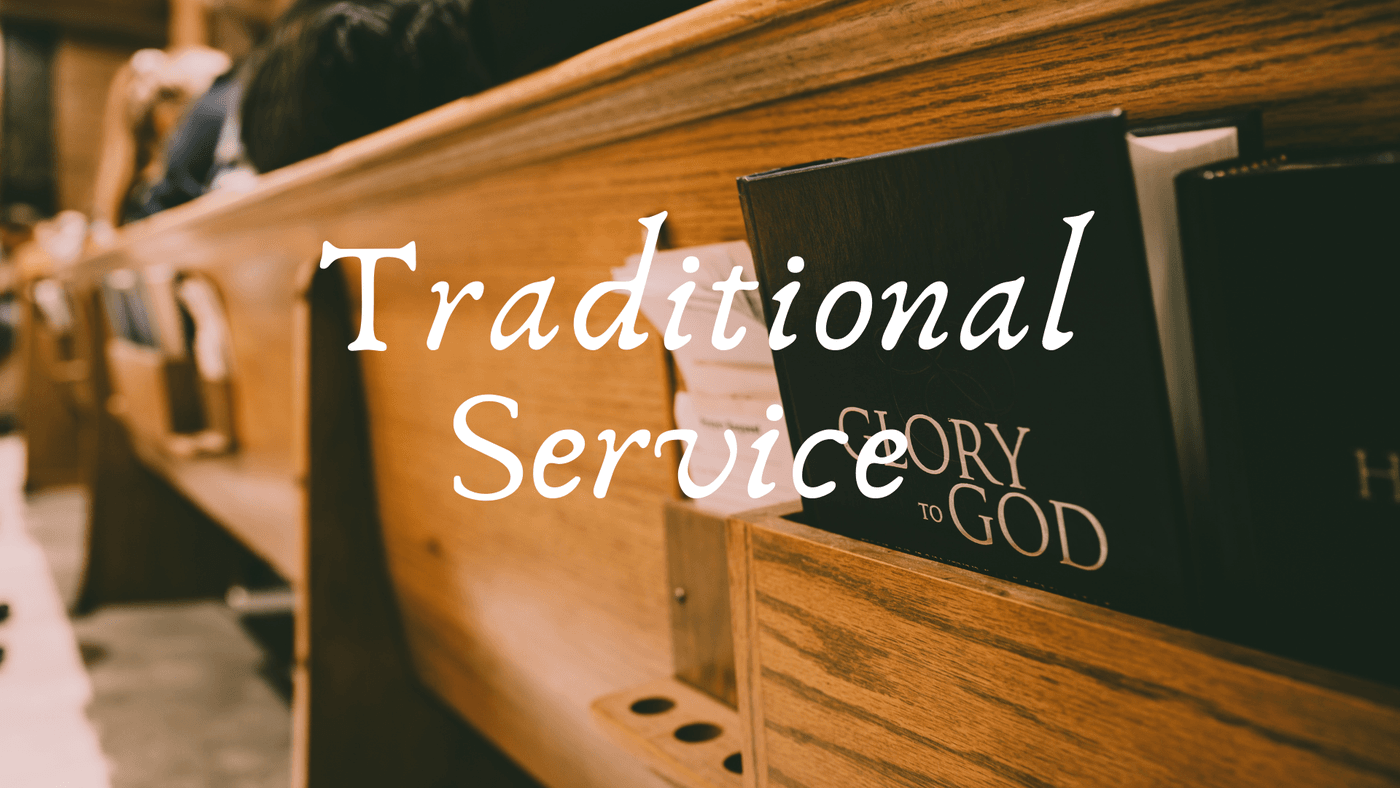 Oh, the depth of the riches of the wisdom and knowledge of God!
How unsearchable his judgments, and his paths beyond tracing out!
Romans 11:33
TRADITIONAL SERVICE - 11:00 A.M.
Gather in God's Name
SILENT PRAYER IN PREPARATION FOR WORSHIP
Lord, make me an instrument of your peace. Where there is hatred, let me sow love; where there is injury, pardon; where there is doubt, faith; where there is despair, hope; where there is darkness, light; where there is sadness, joy. O Divine Master, grant that I may not seek so much to be consoled as to console, to be understood as to understand, to be loved as to love. For it is in giving that we receive, it is in pardoning that we are pardoned, and it is in dying that we are born to eternal life. Amen. –Attributed to Francis of Asissi (1181-1226)
(All songs, prayers and responses will appear on the screen)
CHIME OF THE HOUR
PRELUDE
"Blessed Jesus - Reger"
Mark Hunter, Organist
WELCOME
Rev. Dr. Pablo R. Diaz
CALL TO WORSHIP - (Based on Isaiah 6)
Rick Preston
Leader:
Sing the praises of the Lord, you his faithful people; praise his holy name.
For though weeping may stay for a night, with the Lord rejoicing always comes in the morning.
To you, Lord, we cry for mercy.
You, Lord, turn our wailing into dancing.
You clothe us with joy.
Our hearts sing and are not silent.
Let the people of God sing and worship!
FIRST HYMN
"Great is Thy Faithfulness"
Janice Wisinski
AFFIRMATION OF FAITH - APOSTLE'S CREED
Rick Preston
GLORIA PATRI
Janice Wisinski
PRAYERS OF THE PEOPLE
Rick Preston
VIDEO - STEWARDSHIP
Lisa Goodrich
GIVING OF TITHES AND OFFERINGS
Rick Preston
OFFERTORY
"Blessed Jesus" - JS Bach
Janice Wisinski, alto;
DOXOLOGY
Janice Wisinski
PRAYER OF DEDICATION AND INVOCATION
Rick Preston

The Word of God Proclaimed
WORD OF GOD - Rev. Dr. Pablo R. Diaz
Sermon Title: The Transformative Power of Gratitude
Sermon Text: 1 Samuel 1:24-28 (NLT)
Big Idea: Cultivating an attitude of gratitude will transform your life.
Gather in God's Name
FINAL HYMN
"We Give Thee But Thine Own" #312
Janice Wisinski
CHARGE AND BENEDICTION
Rev. Dr. Pablo R. Diaz
POSTLUDE
"Postlude"
Mark Hunter, Organist