Sunday, February 28, 2021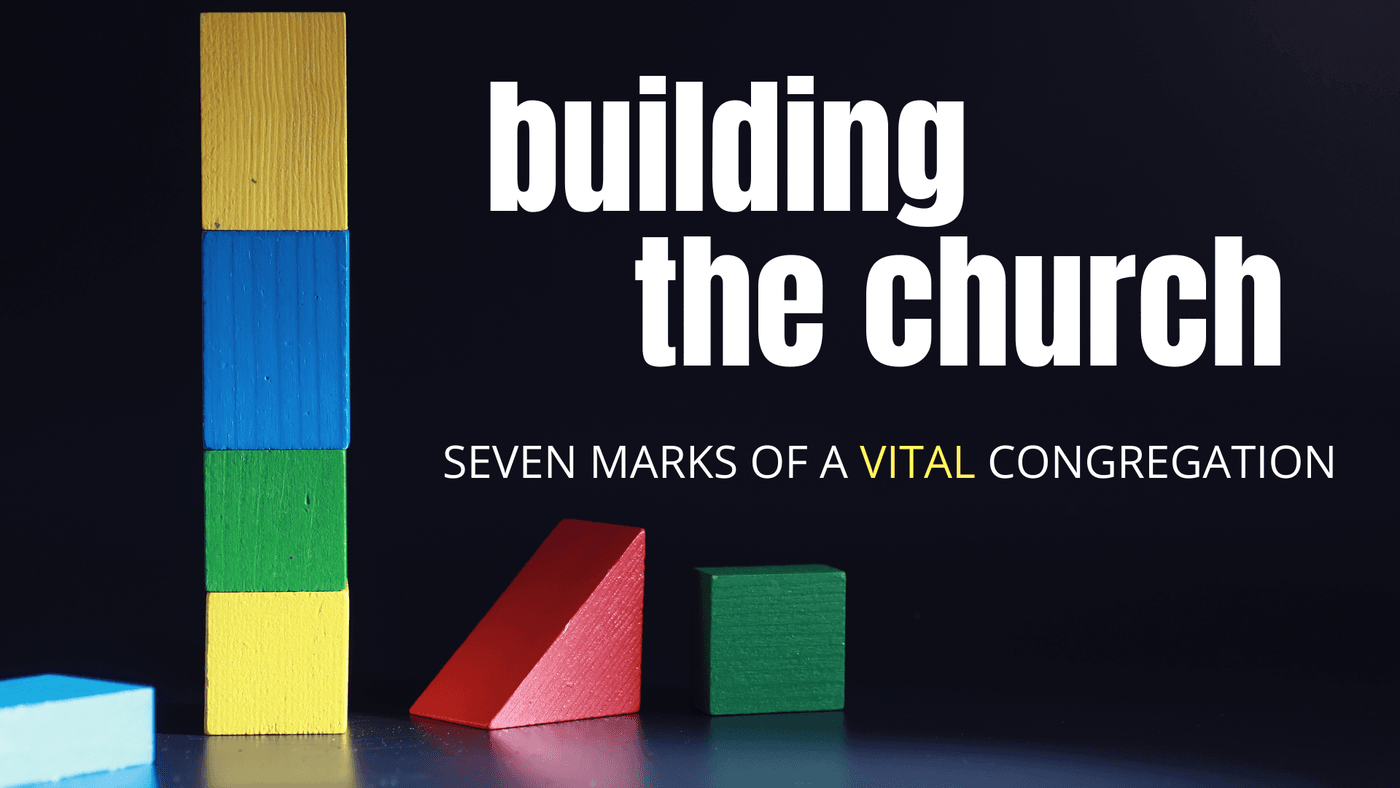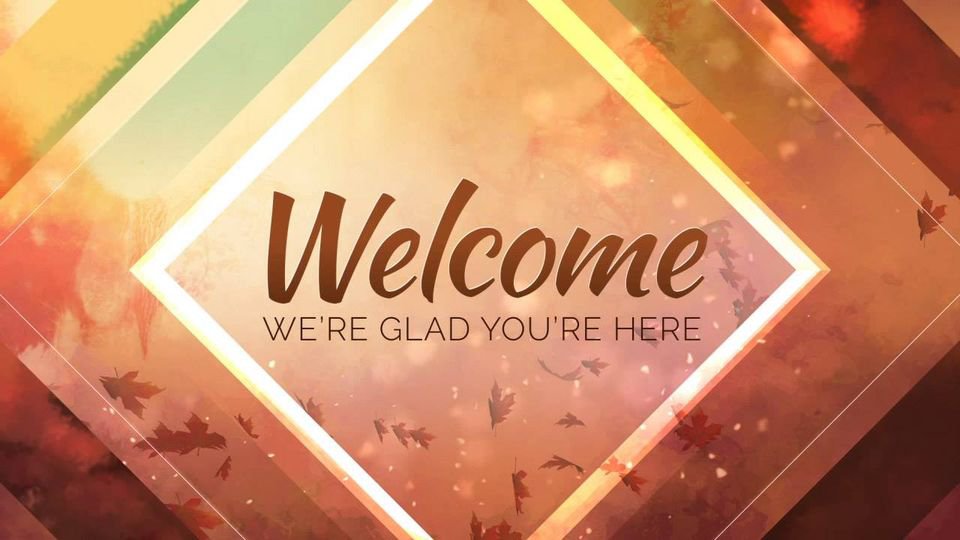 We're glad you are here. We know you have many choices of what to do with your time. We are happy that you chose to spend it with us this morning. We want you to know that in order to make this the best possible experience for you...
We will go out of our way to:
· Be clear about Jesus. Present as clear a picture as we can of the positive, hopeful, life-changing message of Jesus Christ.
· Make sure you feel welcome. Our commitment is to make sure you feel accepted, valued and never judged.
· Make what you wear a non-issue. You are dressed perfectly. Jesus cares about you, not your clothes. We feel the same way.
· Let you be anonymous. We won't single you out or make you feel awkward. We'll introduce ourselves, but not be pushy.
· Talk in words that make sense. We won't talk in "Bible talk" (thee, thou...) and if we use special words, we'll carefully explain them.
· Not pressure you to give. No guilt. Believe it or not, we don't care whether you give money. You are sure welcome guest today.
· Take care of your children. We are as nuts about the safety and care of your children as we are about Jesus.
· Love you. Even if we don't know you yet, we know God loves you and, therefore, so do we.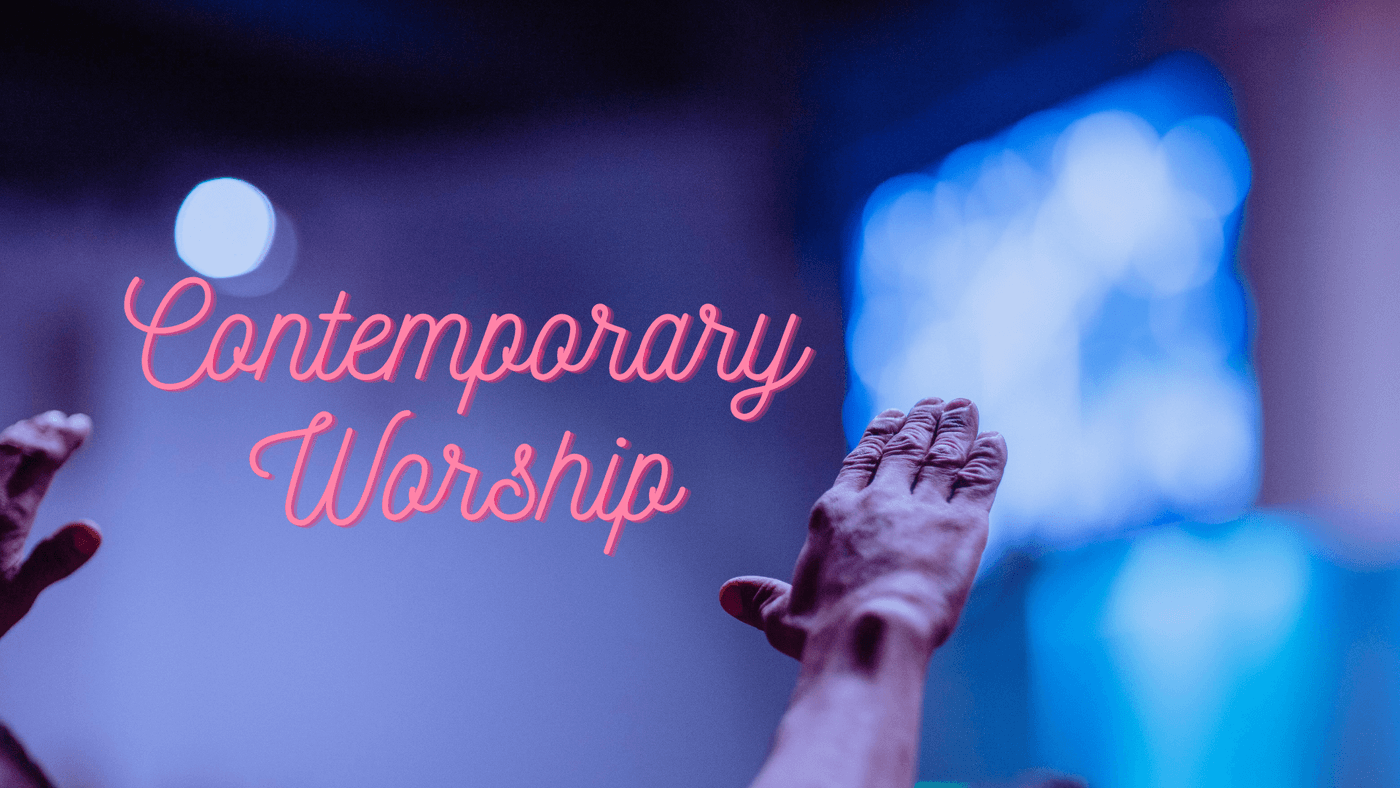 Sing joyfully to the Lord, you righteous;
it is fitting for the upright to praise him.
Psalm 33:1
CONTEMPORARY SERVICE - 9:30 A.M.
MUSIC
Drums and stringed instruments are mentioned in the Bible, and we use them freely in this service. The emphasis is on celebration and great joy.
MESSAGE
God is at work in this world and speaks to us through his Word written and spoken. Through the Scriptures, the Spirit of God works to convict and convert hearts and build up the faith of believers.
Series Title: Building the Church - Seven Marks of a Vital Church
Sermon Title: The Secret of Greatness
Key Scripture: Mark 10:42-45(NLT), Matthew 23:11 (NLT)
Big Idea: Greatness in God's kingdom is measured by our service rendered in love and giving ourselves to others.
CHILDREN
Preschool and Elementary age children are invited to Kids' Worship where they will hear a lesson based on a Bible passage and have fun with group activities that help the lesson stick. Parents, please sign-in your children before 9:30 a.m. each Sunday morning: Preschool in Room #11 and K-5th grades in Room #10. Sign them out when you pick them up at the end of worship.
Children from birth - 2 years are invited to join us in the Nursery, Room #9.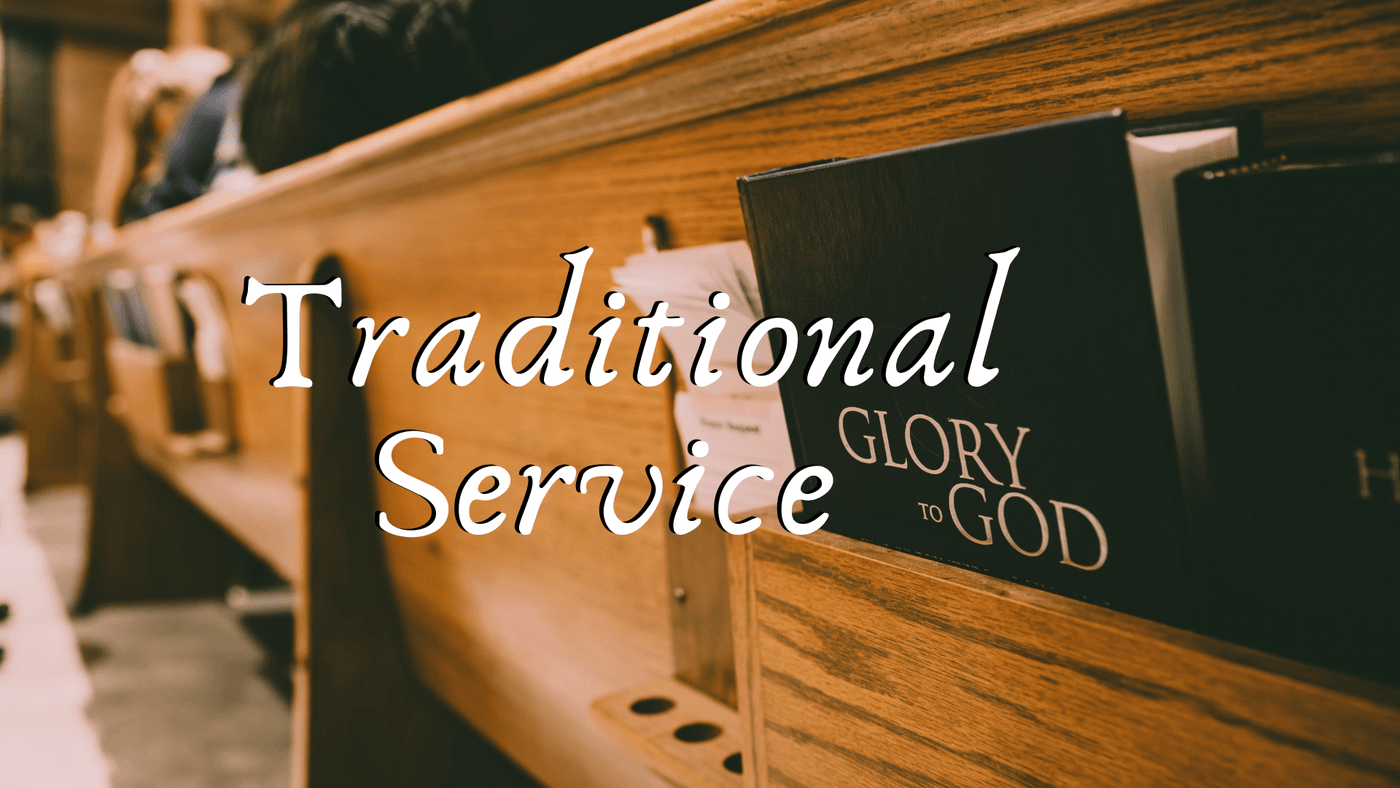 Oh, the depth of the riches of the wisdom and knowledge of God!
How unsearchable his judgments, and his paths beyond tracing out!
Romans 11:33
TRADITIONAL SERVICE - 11:00 A.M.
Gather in God's Name
SILENT PRAYER IN PREPARATION FOR WORSHIP
Almighty and eternal God, so draw our hearts to you, so guide our minds, so fill our imaginations, so control our wills, that we may be wholly yours, utterly dedicated unto you; and then use us, we pray, as you will, but always to your glory and the welfare of your people, through our Lord and Savior, Jesus Christ. Amen. – Prayer by William Temple
(All songs, prayers and responses will appear on the screen)
PRELUDE
"Chaconne" - Louis Couperin
Mark Hunter, Organist
CHIME OF THE HOUR
WELCOME
Rev. Dr. Pablo Diaz
RESPONSIVE CALL TO WORSHIP - (Based on Palm 66)
Jennifer Hunter
Leader: Shout for joy to God, all the earth!
People: Sing the glory of his name; make his praise glorious.
Leader: Say to God, "How awesome are your deeds!"
People: So great is your power that your enemies cringe before you.
Leader: All the earth bows down to you; they sing praise to you,
People: They sing the praises of your name.
Leader: Let the people of God stand and worship!
*FIRST HYMN
"When Morning Gilds the Skies" #41
Chancel Choir
AFFIRMATION OF FAITH - APOSTLE'S CREED
Jennifer Hunter
I believe in God the Father Almighty, maker of heaven and earth. And in Jesus Christ his only Son our Lord; who was conceived by the Holy Ghost, born of the Virgin Mary, suffered under Pontius Pilate, was crucified, dead and buried; he descended into hell; the third day he rose again from the dead; he ascended into heaven, and sitteth on the right hand of God the Father Almighty; from thence he shall come to judge the quick and the dead. I believe in the Holy Ghost, the holy catholic* Church, the communion of saints, the forgiveness of sins, the resurrection of the body, and the life everlasting. Amen. *universal
GLORIA PATRI
Chancel Choir
UNISON PRAYER OF CONFESSION
Jennifer Hunter
Almighty and most merciful Father, we have erred and strayed from Your ways like lost sheep. We have followed too much the devices and desires of our own hearts. We have offended against Your holy laws. We have left undone those things which we ought to have done; and we have done those things which we ought not to have done; and there is nothing good in us. O Lord, have mercy upon us, miserable offenders. Spare those, O God, who confess their faults. Restore those who are penitent; according to Your promises declared unto men in Christ Jesus our Lord. Grant that we may hereafter live a godly, righteous, and sober life; to the glory of His name. Amen
*CHORAL RESPONSE
Chancel Choir
"Lord, have mercy upon us; Christ, have mercy upon us; Lord, have mercy upon us."
ASSURANCE OF PARDON
Jennifer Hunter
PRAYERS OF THE PEOPLE
Jennifer Hunter
Our Father, who art in heaven, Hallowed be Thy name. Thy kingdom come. Thy will be done on earth as it is in heaven. Give us this day our daily bread. And forgive us our debts, as we forgive our debtors. And lead us not into temptation, but deliver us from evil: For Thine is the kingdom and the power and the glory forever. Amen.
GIVING OF TITHES AND OFFERINGS
Jennifer Hunter
OFFERTORY
Jesu, The Very Thought of Thee" – by T.L. de Victoria
Chancel Choir
WE GIVE THEE BUT THINE OWN
Chancel Choir
"We give Thee but Thine own, whate'er the gift may be:
all that we have is Thine alone, a trust, O Lord, from Thee."
PRAYER OF DEDICATION AND INVOCATION
Jennifer Hunter

The Word of God Proclaimed
WORD OF GOD
Rev. Dr. Pablo Diaz
Series Title: Building the Church - Seven Marks of a Vital Church
Sermon Title: The Secret of Greatness
Key Scripture: Mark 10:42-45(NLT), Matthew 23:11 (NLT)
Big Idea: Greatness in God's kingdom is measured by our service rendered in love and giving ourselves to others.
*FINAL HYMN
"On Our Way Rejoicing" #80
Chancel Choir
CHARGE AND BENEDICTION
Rev. Dr. Pablo Diaz
POSTLUDE
"Laudes Domini"
Mark Hunter
*Please stand
Please stay until the final Postlude of completed. Blessings.