Meet our leadership
Say hello to the leadership team at St. Andrews. Got questions for the lead team at St. Andrews? Contact us by clicking here.
Rev. Dr. David Hunsicker - Pastor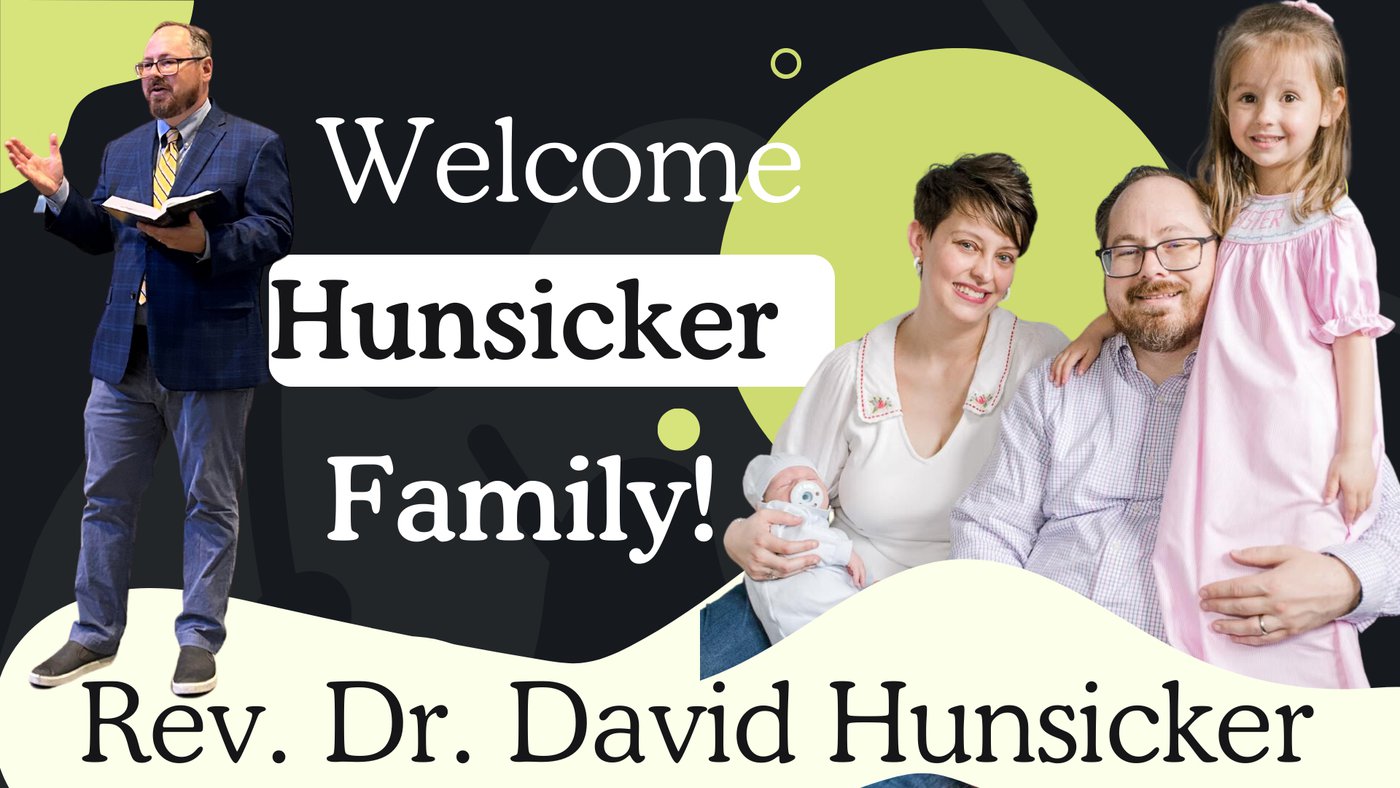 PASTOR OFFICE HOURS
Monday - 10:00am - 4:00pm
Tuesday - 10:00am - 4:00pm
Wednesday - 10:00am - 4:00pm
Friday - By Appointment Only
Amanda Bowman - Director of Student Ministries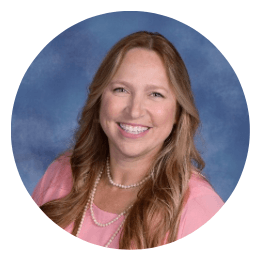 Amanda has volunteered and worked in Children/Youth Ministries for twenty plus years. Although she started her career in dentistry and worked in that field for twenty years, she has felt the call to ministry and is following where God is leading her. Amanda felt the call to go back to school and will be graduating with her degree in Biblical Studies in the fall. Amanda is married to her best friend Mike and they have five children and three grandchildren.
Joy Ames - Preschool Minister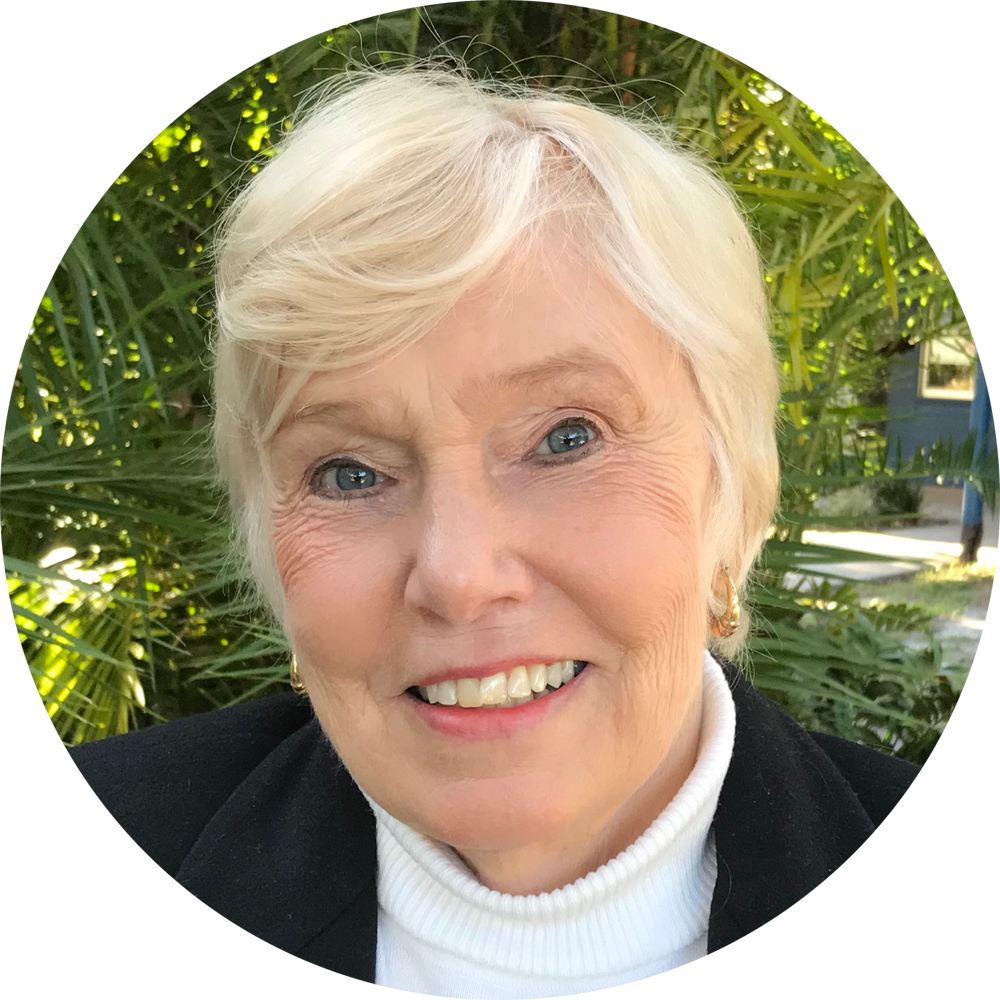 Joy Ames came to St. Andrews in October 2018. She has a background in the Montessori style of teaching and enjoys using her gifts of art, music, and education to reach the hearts of preschoolers.
Derrick Williams - Contemporary Worship Leader
Janice Wisinski - Traditional Service Minister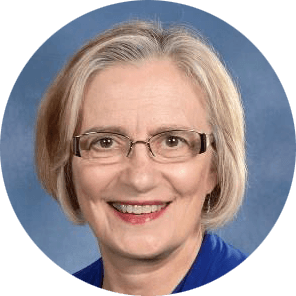 Janice Wisinski graduated from Clearwater Christian College in 2008 with her Bachelor of Science in Church Music. She previously served in the music ministry of four other Presbyterian churches in the area and has worked with vocal and handbell choirs of all ages.
Mark Hunter - Organist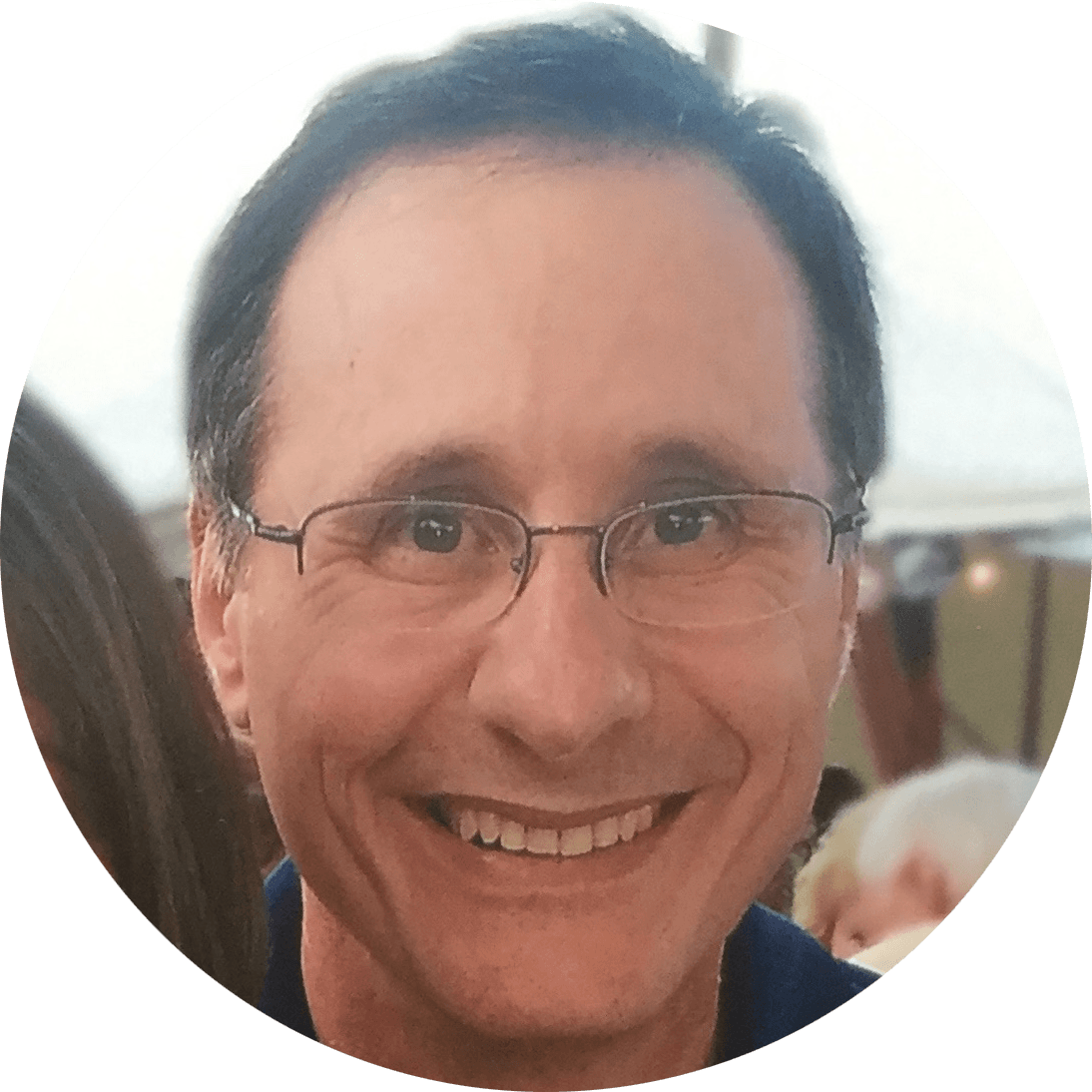 Mark Hunter began serving as organist at St Andrews in 2018. He is a Professor of Humanities at St. Petersburg Colleg

ewhere he has taught for 30+ years. Mark is married to Jennifer.
Ron Marston - Administrative Assistant & Facilities Manager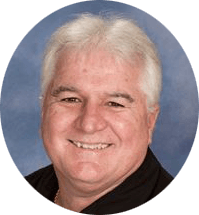 Ron Marston is the Administrative Assistant & Facilities Manager. He is also a Commissioned Lay Pastor.
He is married to his wife of 40 years, Sandi.
OFFICE HOURS
M-F - 9:00 to 1:00pm
Barbara Cooper - Financial Secretary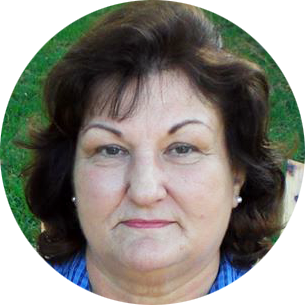 Barbara Cooper began serving as financial secretary in 2010. She has two children, five grand children, and three great grandchildren. She enjoys spending time with her family, cooking, and serving on the Dunedin Youth Guild.