Meet our leadership
Say hello to the leadership team at St. Andrews. Got questions for the lead team at St. Andrews? Contact us by clicking here.
Transitional Pastor - Rev. Dr. Pablo R. Diaz
Pablo is an ordained minister with the Presbyterian Church USA and an independent certified coach, teacher and speaker with The John Maxwell Team. He has taught classes on leadership at the New York Theological Seminary and Gordon-Conwell Theological Seminary School and conducted trainings for inmates at the Federal Correctional Institution, Danbury, CT. Pablo graduated with a B.S. in Social Work from New York University and earned his Master in Divinity from Andover Newton Theological Seminary in Newton, MA. He completed his Doctor of Ministry degree with distinction from Drew Theological Seminary in Madison, NJ. Pablo and his wife, Elba, have been married for 40 years. They have two adult children, Paul and Christine, who is married to Taun Toay.
Erin Iosa - Director of Student Ministries
Erin Iosa has been St. Andrews' resident millennial since 2014. Aside from raising her three daughters with her husband Jeff, she likes cat gifs, silently correcting people's grammar, and naps.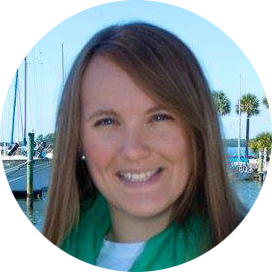 Joe Mackin - Life Groups Minister
Joe Mackin began serving as the Dunedin campus Life Groups Coordinator in January 2019. He is also the VP of Dunedin Cares Food Pantry. His interests include serving people, reading, some golf and community involvement.
"Trust in the Lord with all your heart and lean not on your own understanding. In all your ways submit to him, and he well make your paths straight." Proverbs 3:5-6
Joy Ames - Preschool Minister
Joy Ames came to St. Andrews in October 2018. She has a background in the Montessori style of teaching and enjoys using her gifts of art, music, and education to reach the hearts of preschoolers.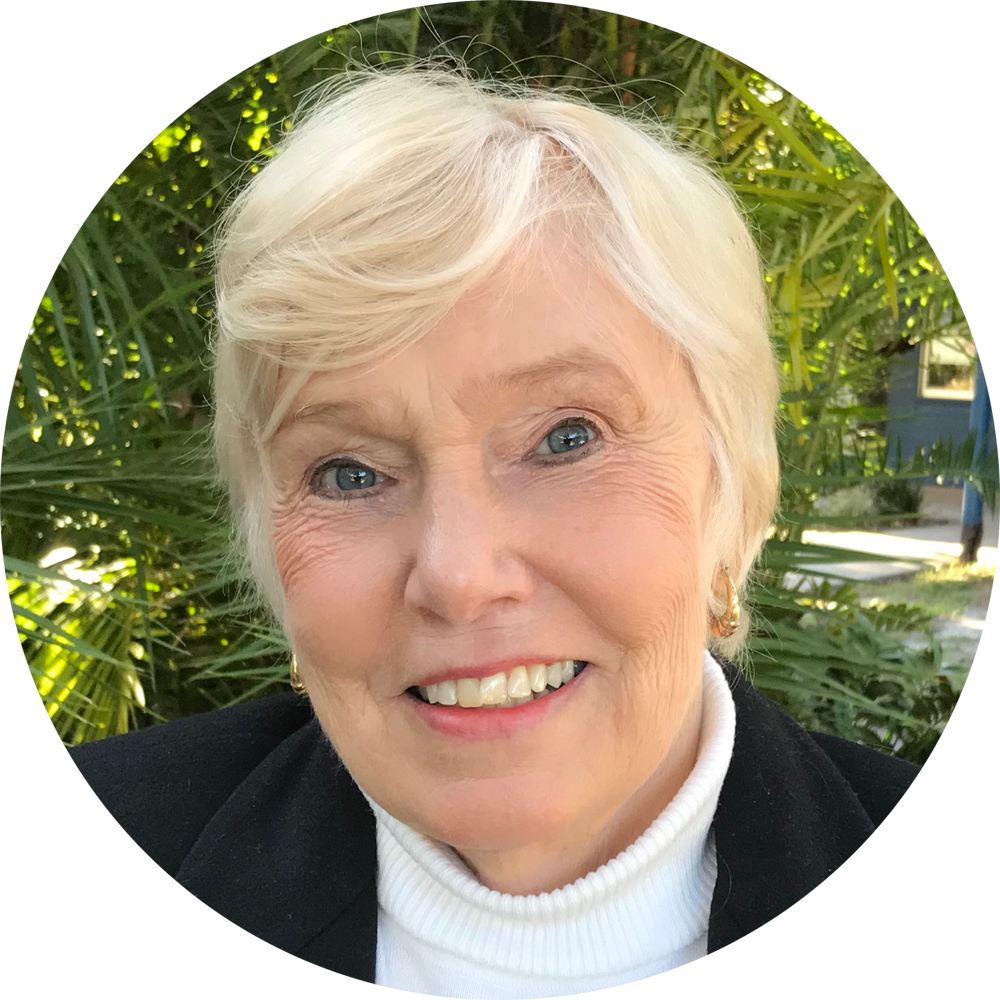 Janice Wisinski - Traditional Service Minister
Janice Wisinski graduated from Clearwater Christian College in 2008 with her Bachelor of Science in Church Music. She previously served in the music ministry of four other Presbyterian churches in the area and has worked with vocal and handbell choirs of all ages.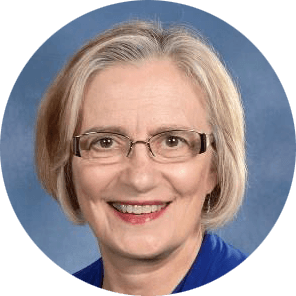 Jill Latsha - Contemporary Service Minister
Jill Latsha came to St. Andrews as the Contemporary Worship Minister in 2019. Jill loves playing the guitar, rough housing with her children and spending time up-side-down in a handstand.
Mark Hunter - Organist
Mark Hunter began serving as organist at St Andrews in 2018. He is a Professor of Humanities at St. Petersburg College where he has taught for 30+ years. Mark is married to Jennifer.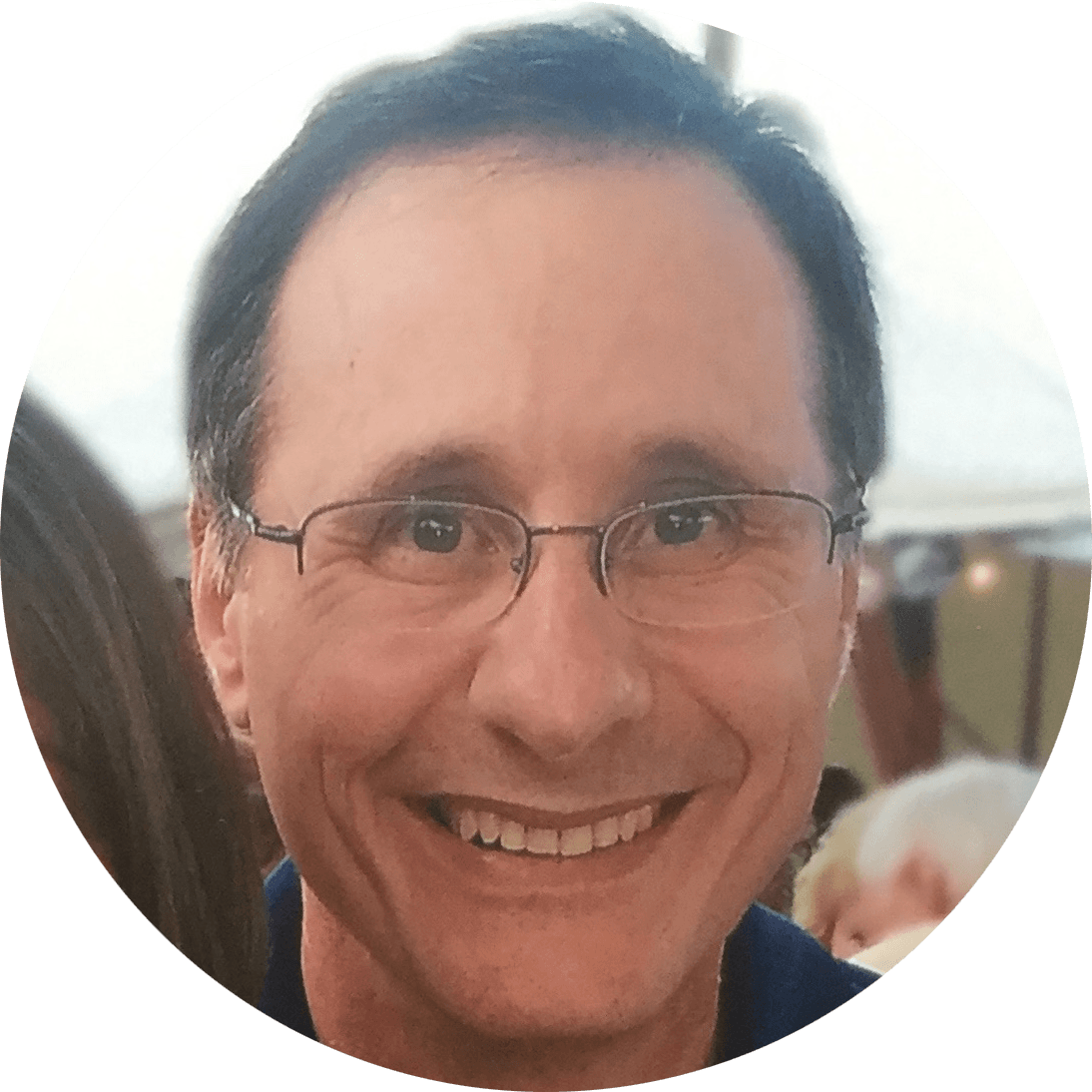 Ron Roberson - Director of Operations
Ron Roberson joined St. Andrews in 2007 and he joined the staff in 2018. He is retired from 45 years in the environmental field. His interests include Bible study, classic cars and writing.

Ron Marston - Office Manager
Ron Marston is the Office Manager. He is also a Commissioned Lay Pastor. He is married to his wife of 38 years, Sandi.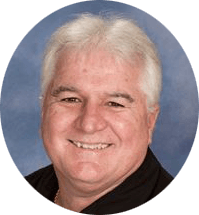 Barbara Cooper - Financial Secretary
Barbara Cooper began serving as financial secretary in 2010. She has two children, five grand children, and three great grandchildren. She enjoys spending time with her family, cooking, and serving on the Dunedin Youth Guild.