Meet our leadership
Say hello to the leadership team at St. Andrews. Got questions for the lead team at St. Andrews? Contact us by clicking here.
Rev. Dr. Jeffrey G. Guild - Transitional Pastor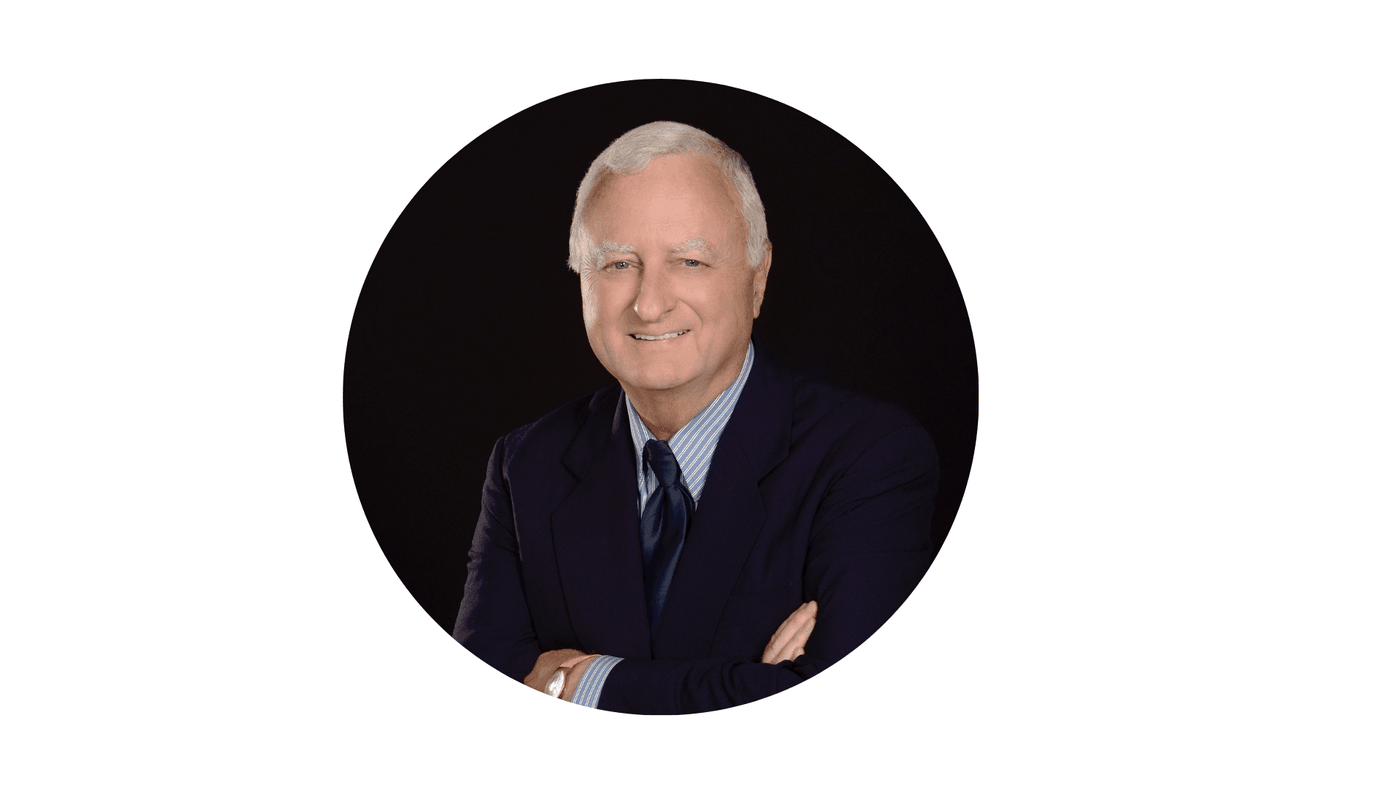 Jeff was ordained a minister in the Presbyterian Church (USA) in 1978. He pastored churches in Florida, Pennsylvania, Delaware and New Jersey. In 1981 he entered the United States Air Force where he served as a chaplain for 28 years. Jeff had eleven Air Force assignments during his military career, including a deployment to Qatar and Afghanistan in support of Operation Enduring Freedom. After retiring from the Air Force in the rank of colonel, he served as the pastor of Bayshore Presbyterian Church, Tampa, Florida, First Presbyterian Church of Port Richey, Florida, and First Presbyterian Church, Crystal River, Florida. Jeff is a graduate of Fairleigh Dickinson University (BA in psychology), Princeton Theological Seminary (Master of Divinity), and Oblate School of Theology (Doctor of Ministry). He completed the Clinical Pastoral Education programs at The National Institute of Mental Health, St. Elizabeth's Hospital, (Intern) Washington, D.C. and at Wilford Hall Regional Air Force Medical Center (Resident, Supervisor-in-training) Lackland Air Force Base, Texas. His hobbies include kayaking and woodworking. He is married to the former Gail A. Semkow of Flemington, N.J. and they have three adult children.
PASTOR OFFICE HOURS
Monday - 9:00am - 5:00pm
Tuesday - 1:00pm - 8:00pm
Wednesday - 1:00pm - 8:00pm
Friday - By Appointment Only
Amanda Bowman - Director of Student Ministries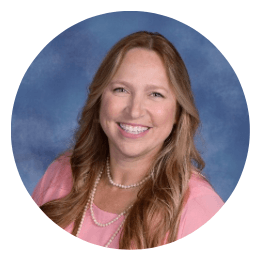 Amanda has volunteered and worked in Children/Youth Ministries for twenty plus years. Although she started her career in dentistry and worked in that field for twenty years, she has felt the call to ministry and is following where God is leading her. Amanda felt the call to go back to school and will be graduating with her degree in Biblical Studies in the fall. Amanda is married to her best friend Mike and they have five children and three grandchildren.
Joy Ames - Preschool Minister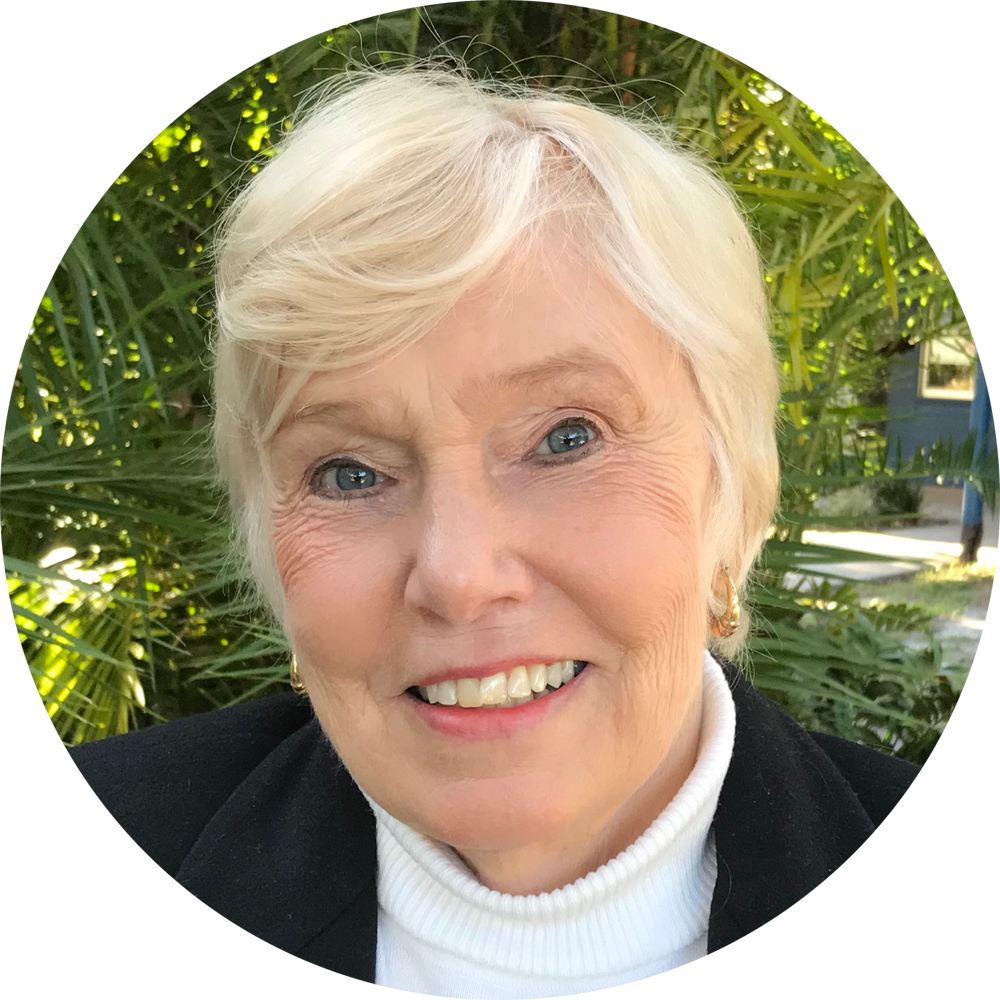 Joy Ames came to St. Andrews in October 2018. She has a background in the Montessori style of teaching and enjoys using her gifts of art, music, and education to reach the hearts of preschoolers.
Marvin Hawkins - Contemporary Worship Leader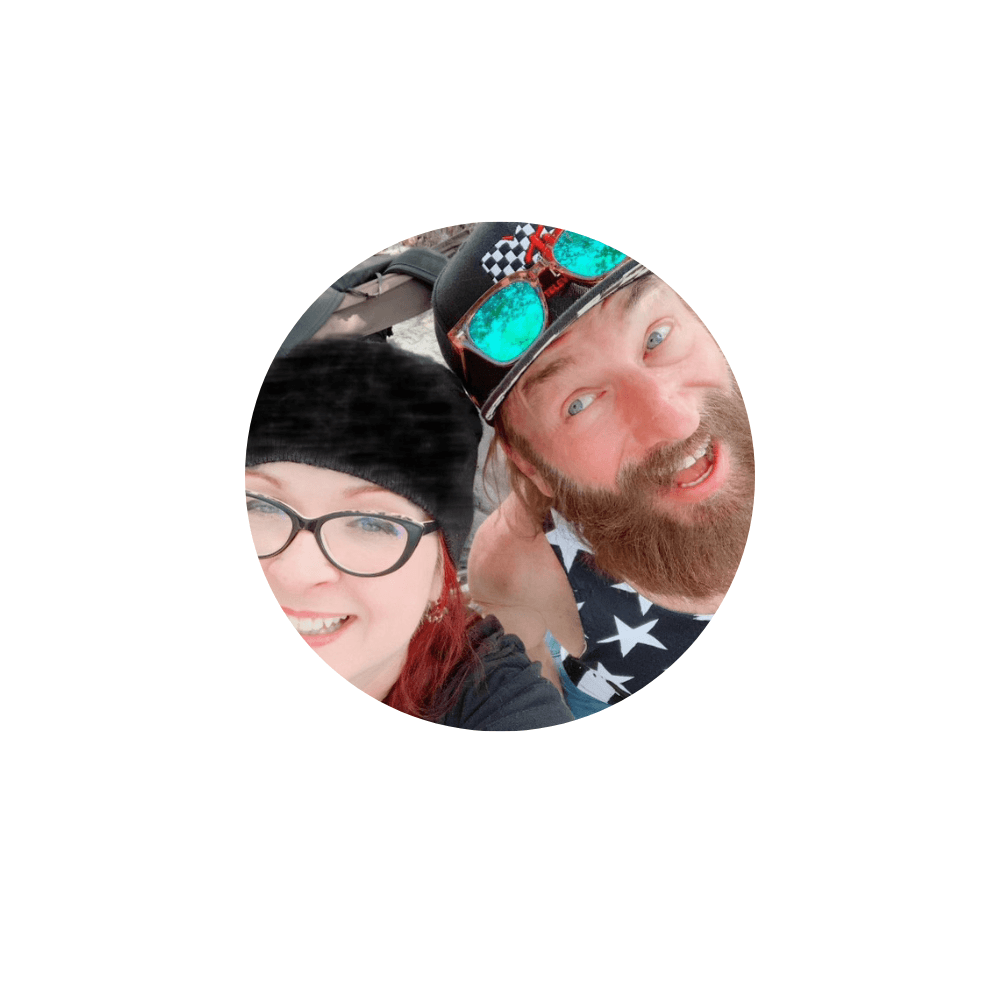 November of 1969 I was born in Kentucky, though I've never lived there. It was Mitchell, Indiana I called home until 1974. Florida has been my home ever since. Within a few years I had found my true calling at the Church of the Nazarene in lovely Wimauma, Florida. I began to perform there as a child, singing in the choir, but when my voice changed, I began learning how to play all the other instruments of an orchestra. Performing as a musician in church and in orchestra continued throughout my high school years. Before college I graduated top of my class in advanced criminal justice studies in Lake City Florida. 1988 found me attending ITT in Tampa, FL where I received an Associate's Degree in Electronic Engineering Technology. January 1991, I began dating someone who would eventually become my wife Michele Woofter, a fellow musician. In September 2001 we were married at the Excalibur Castle in Las Vegas, Nevada. We spent the next 20 years in Fort Lauderdale, where I was responsible for inventory on a weekly basis at Guitar Center, where I was the operations manager, and my store had the least amount of inventory shrinkage on the east coast. I attended numerous churches in south Florida as a musician, most notably downtown Harbor church. In 2021 my wife received a job offer to work in Clearwater, so she took the job here, staying with her best friend while I continued to work in Fort Lauderdale until I found work in Clearwater, and we were able to find a house in Port Richey for our cats and one dog (that thinks he is a cat). I was standing in front of Saint Andrews Presbyterian Church, and I asked God if I was doing the right thing, and at that moment a falcon appeared in the sky, flying in a circle over my head. Wasn't very long after that moment that I find myself before you today, so thankful that I listened to God and found my way to Saint Andrews Presbyterian Church.
Janice Wisinski - Traditional Service Minister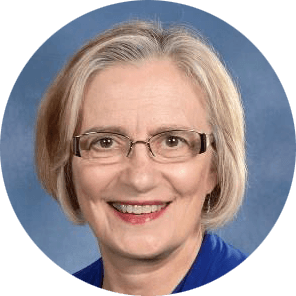 Janice Wisinski graduated from Clearwater Christian College in 2008 with her Bachelor of Science in Church Music. She previously served in the music ministry of four other Presbyterian churches in the area and has worked with vocal and handbell choirs of all ages.
Mark Hunter - Organist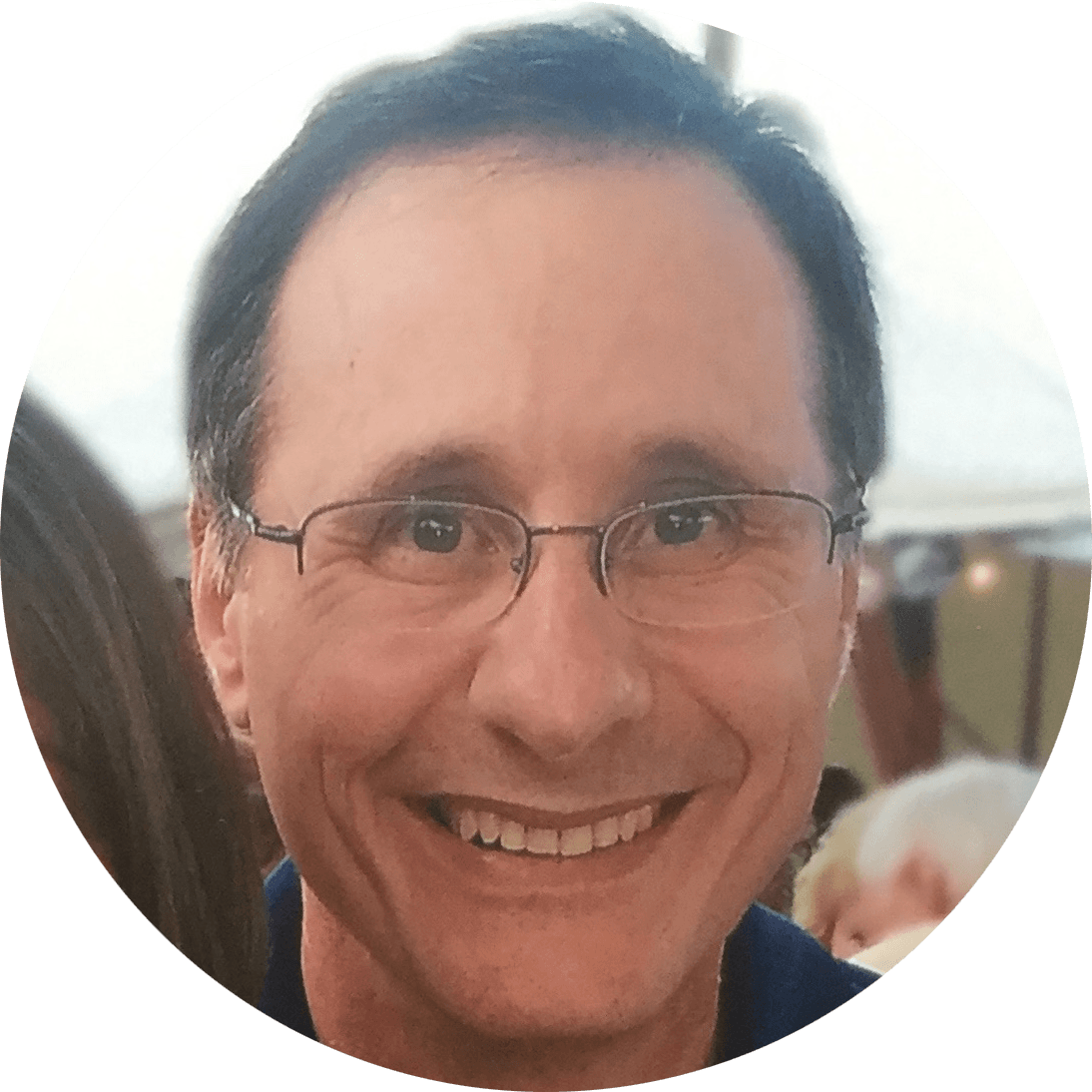 Mark Hunter began serving as organist at St Andrews in 2018. He is a Professor of Humanities at St. Petersburg Colleg

ewhere he has taught for 30+ years. Mark is married to Jennifer.
Ron Roberson - Director of Operations

Ron Roberson joined St. Andrews in 2007 and he joined the staff in 2018. He is retired from 45 years in the environmental field. His interests include Bible study, classic cars and writing.
Ron Marston - Office Manager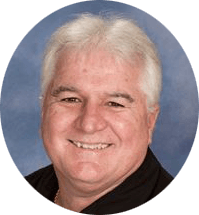 Ron Marston is the Office Manager. He is also a Commissioned Lay Pastor. He is married to his wife of 39 years, Sandi.
OFFICE MANAGER HOURS
M-F - 6:30 to 3:00pm
Barbara Cooper - Financial Secretary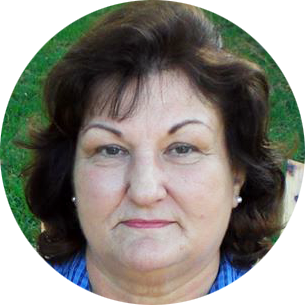 Barbara Cooper began serving as financial secretary in 2010. She has two children, five grand children, and three great grandchildren. She enjoys spending time with her family, cooking, and serving on the Dunedin Youth Guild.