Meet our leadership
Say hello to the leadership team at St. Andrews. Got questions for the lead team at St. Andrews? Contact us by clicking here.
Lead Pastor - Rev. Dr. Haemin Lee
Haemin was born and raised in Seoul, South Korea. He completed his B.A. at Yonsei University, which was founded by Horace Underwood, an American Presbyterian missionary. Since he was little, Haemin has always wanted to participate in God's mission by sharing the love of Jesus Christ in both word and deed. During his college years, Haemin had an opportunity to serve in England and Belgium through Operation Mobilization. In the midst of reaching out to Muslim neighbors with Christians from all over the world, he felt a strong call to serve God on a global scale.
To be better equipped to serve the Lord, Haemin came to the U.S. in 2002 and earned advanced degrees from Harvard (M.Div.) and Emory (Th.M; Ph.D) with a special focus on Christian Mission, Intercultural Studies, and International Development. Haemin was ordained in 2007 as a Presbyterian minister and has served in various ministry areas including congregational ministry, hospital chaplaincy, and homeless ministry. Also, he engaged in international evangelism and development mission through Food for the Hungry International Korea. Haemin has traveled to more than 100 different countries across Africa, Asia, and Latin America in which he oversaw numerous mission programs and taught at Kumi University in Uganda. Previously, Haemin served as Associate Director for Frontier Fellowship, International Evangelism Catalyst at the national headquarters of Presbyterian Church (USA) and Pastor of Mission, Outreach, and Pastoral Care at Generations Christian Church. Haemin met his wife Nicole in South Africa when she was doing her mission work in Tanzania. They recently welcomed a baby daughter Katie.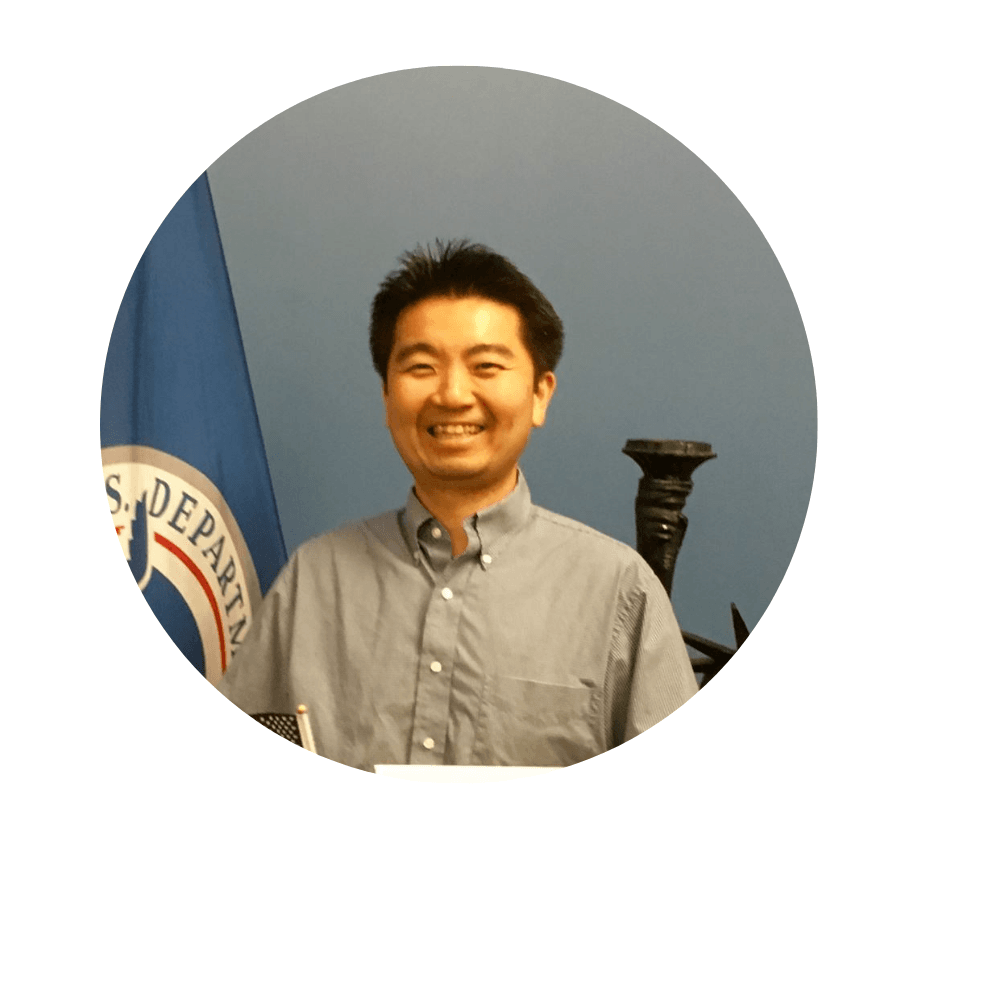 Erin Iosa - Director of Student Ministries
Erin Iosa has been St. Andrews' resident millennial since 2014. Aside from raising her three daughters with her husband Jeff, she likes cat gifs, silently correcting people's grammar, and naps.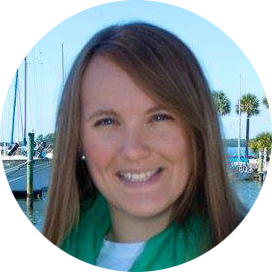 Joy Ames - Preschool Minister
Joy Ames came to St. Andrews in October 2018. She has a background in the Montessori style of teaching and enjoys using her gifts of art, music, and education to reach the hearts of preschoolers.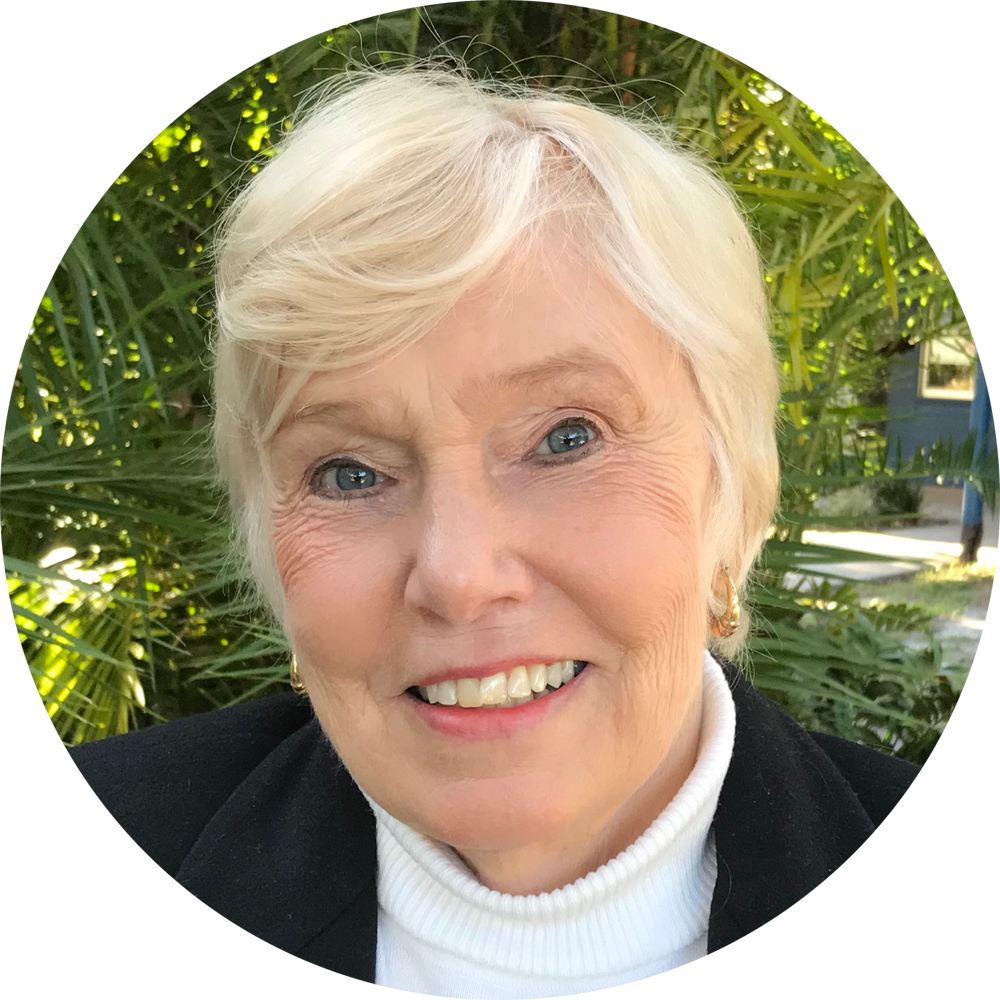 Janice Wisinski - Traditional Service Minister
Janice Wisinski graduated from Clearwater Christian College in 2008 with her Bachelor of Science in Church Music. She previously served in the music ministry of four other Presbyterian churches in the area and has worked with vocal and handbell choirs of all ages.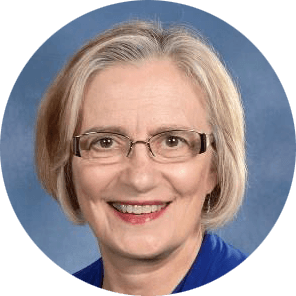 Mark Hunter - Organist
Mark Hunter began serving as organist at St Andrews in 2018. He is a Professor of Humanities at St. Petersburg College where he has taught for 30+ years. Mark is married to Jennifer.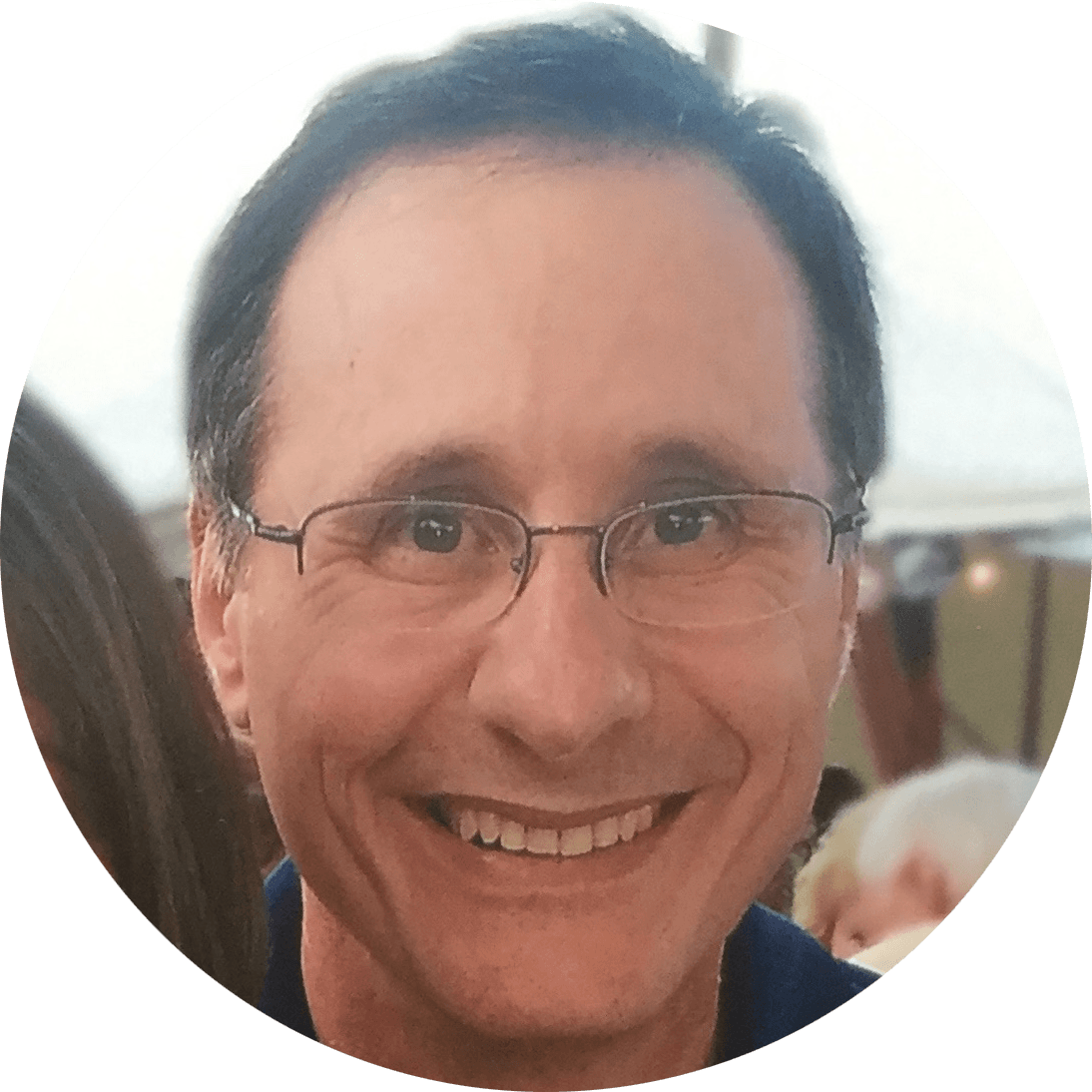 Ron Roberson - Director of Operations
Ron Roberson joined St. Andrews in 2007 and he joined the staff in 2018. He is retired from 45 years in the environmental field. His interests include Bible study, classic cars and writing.

Ron Marston - Office Manager
Ron Marston is the Office Manager. He is also a Commissioned Lay Pastor. He is married to his wife of 38 years, Sandi.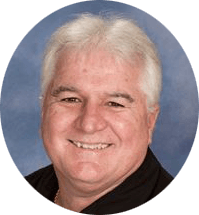 Barbara Cooper - Financial Secretary
Barbara Cooper began serving as financial secretary in 2010. She has two children, five grand children, and three great grandchildren. She enjoys spending time with her family, cooking, and serving on the Dunedin Youth Guild.