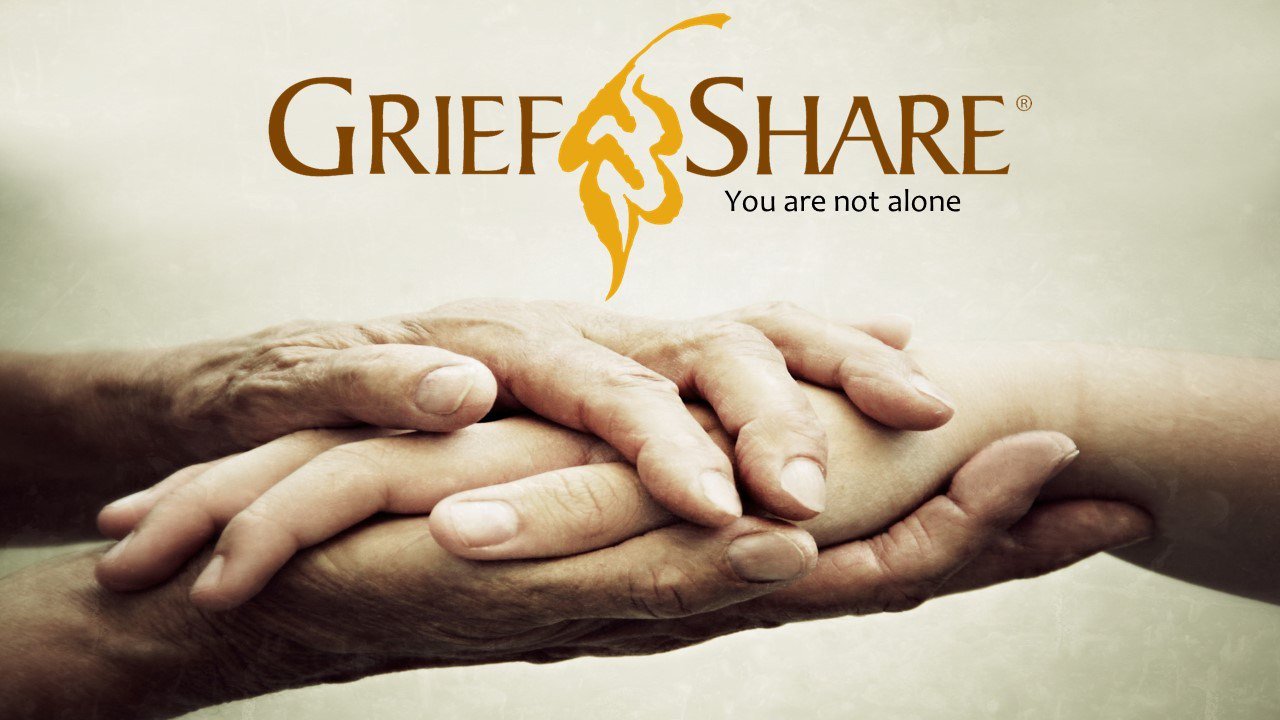 Got a question?
Want to hear a friendly voice?
Need a visit?
At home?
In the hospital?
In a nursing/retirement home?
Need a listener?
Dealing with divorce, illness, job problems, or just need a good listener (about once a week, for a period of time) who won't judge you or fix you, but will pray with you and is trained to maintain your confidentiality?
We are here for you.
Zoom meetings only due to Covid.
Call us at 727-734-5493 or contact us by filling out the form below.