Join us this Sunday
All are welcome. No Exceptions.
Whether you are a Christ follower or trying to find out what Jesus is all about, it is our hope you will experience a fresh expression of God's love in worship. What we believe is simple, Jesus Christ is the way to God, the Bible is true and relevant for today, and following Christ is simply the best way to live. Be sure to check out our children and student ministries to see how children and youth are connecting to the message of Jesus. We hope to meet you soon!
Sunday Lineup
9:30 AM CONTEMPORARY WORSHIP (drums, guitars)
11:00 AM TRADITIONAL WORSHIP (organ, choirs)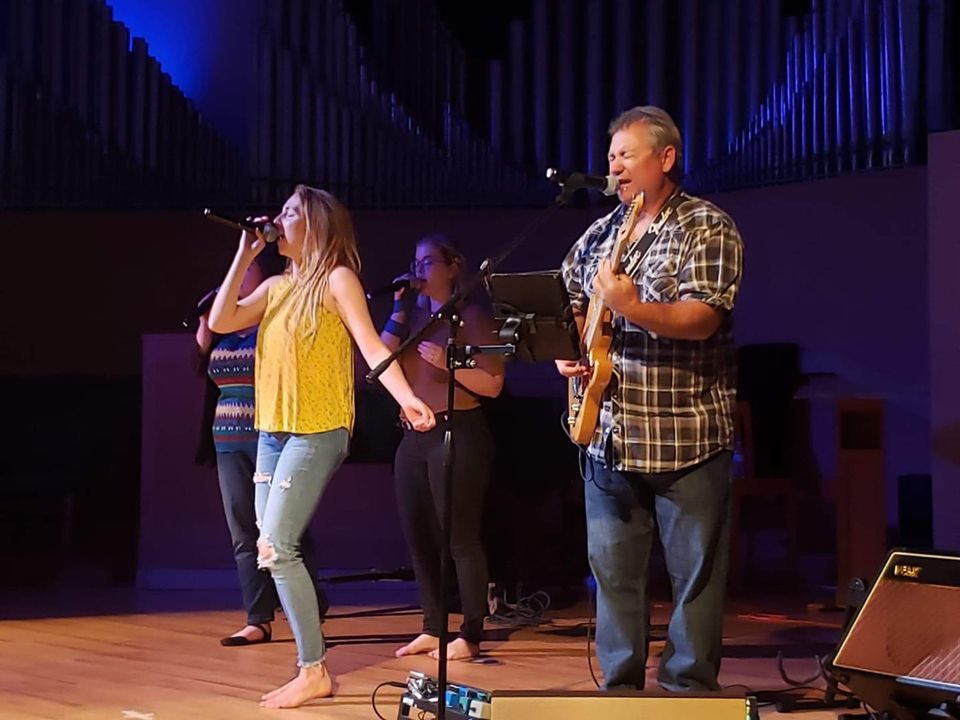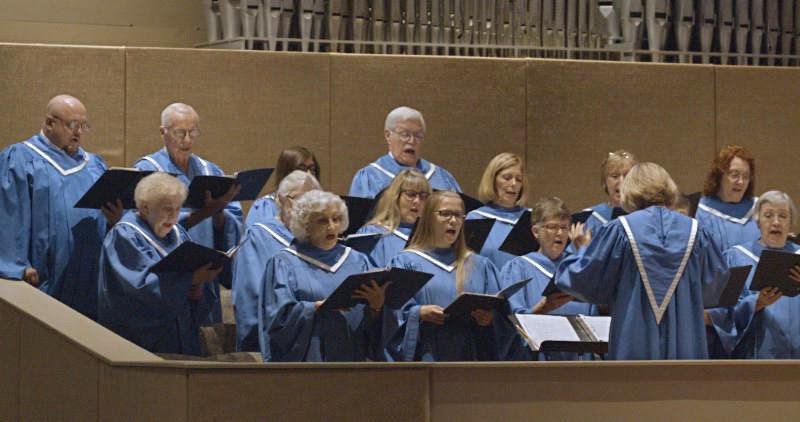 Traditional Service includes a choir and one of the finest pipe organs in the area.