Sunday, November 22, 2020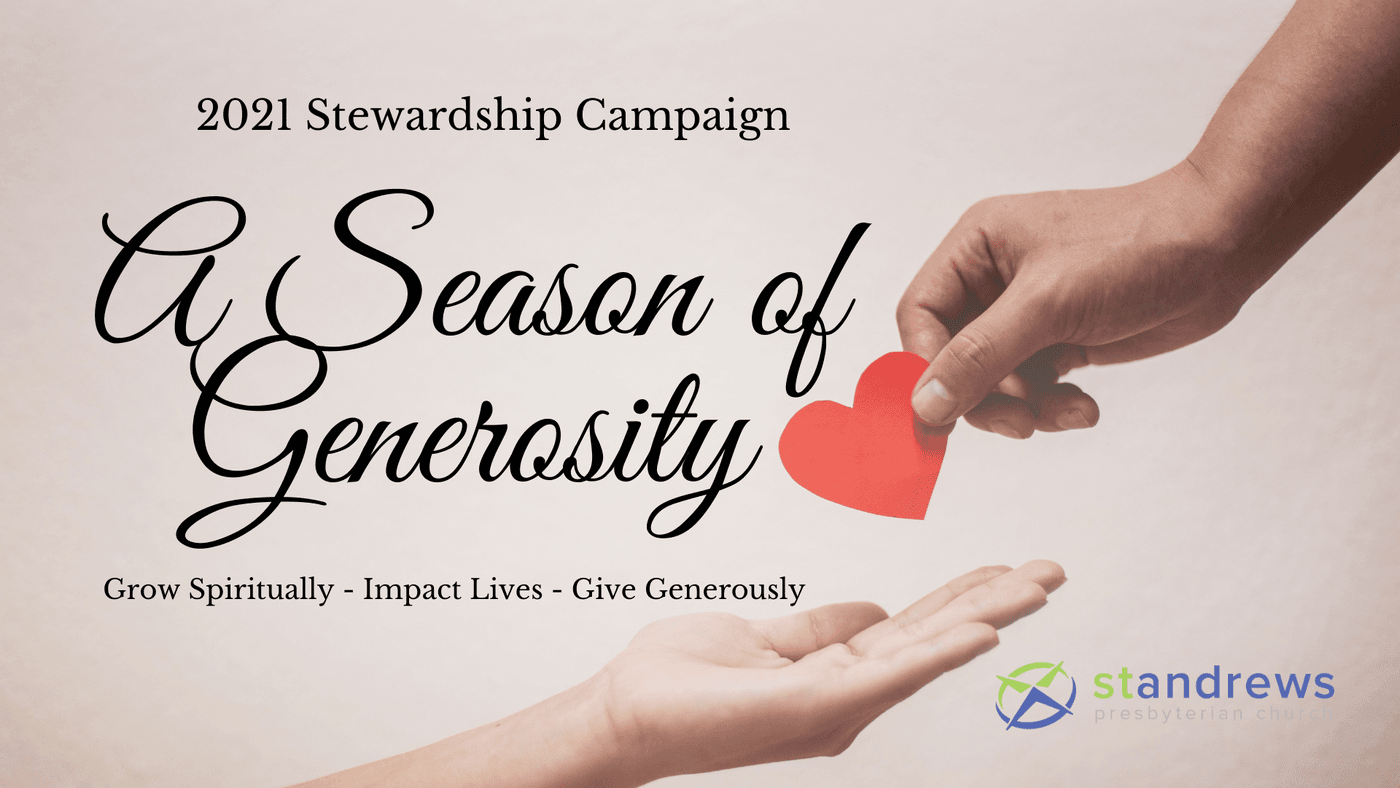 Sermon Series: A Season of Generosity
Sermon Title: The Transformative Power of Gratitude
1 Samuel 1:24-28 (NLT)
24 When the child was weaned, Hannah took him to the Tabernacle in Shiloh. They brought along a three-year-old bull[a] for the sacrifice and a basket of flour and some wine. 25 After sacrificing the bull, they brought the boy to Eli. 26 "Sir, do you remember me?" Hannah asked. "I am the very woman who stood here several years ago praying to the Lord. 27 I asked the Lord to give me this boy, and he has granted my request.28 Now I am giving him to the Lord, and he will belong to the Lord his whole life." And they worshiped the Lord there.
1 Samuel 1:11 (NLT)
11 And she made this vow: "O Lord of Heaven's Armies, if you will look upon my sorrow and answer my prayer and give me a son, then I will give him back to you. He will be yours for his entire lifetime, and as a sign that he has been dedicated to the Lord, his hair will never be cut."
Why cultivating gratitude will transform your life?
I. Gratitude is seeing grace in the challenges of life.
II. Gratitude is shifting the focus from what is lacking in life to the abundance that already exist.
III. Gratitude is appreciating all the wonders and possibilities that lay before us each day.
IV. Gratitude is expressing thankfulness and appreciation.
Big Idea: Cultivating an attitude of gratitude will transform your life.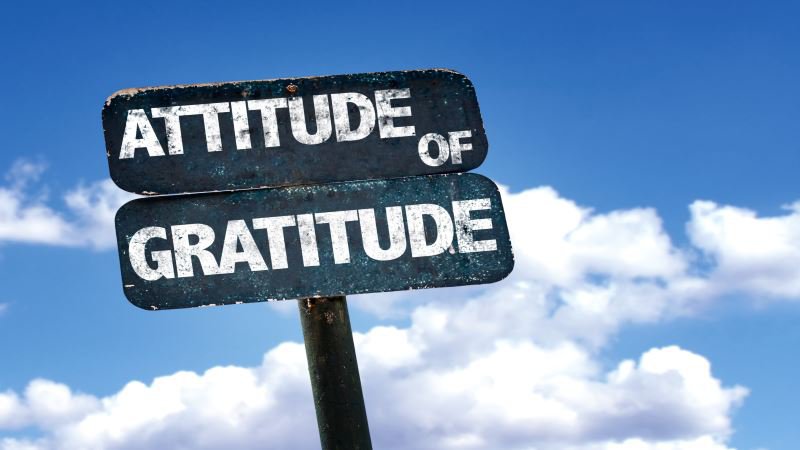 Note: All Scriptures are New International Version (NIV) unless otherwise noted