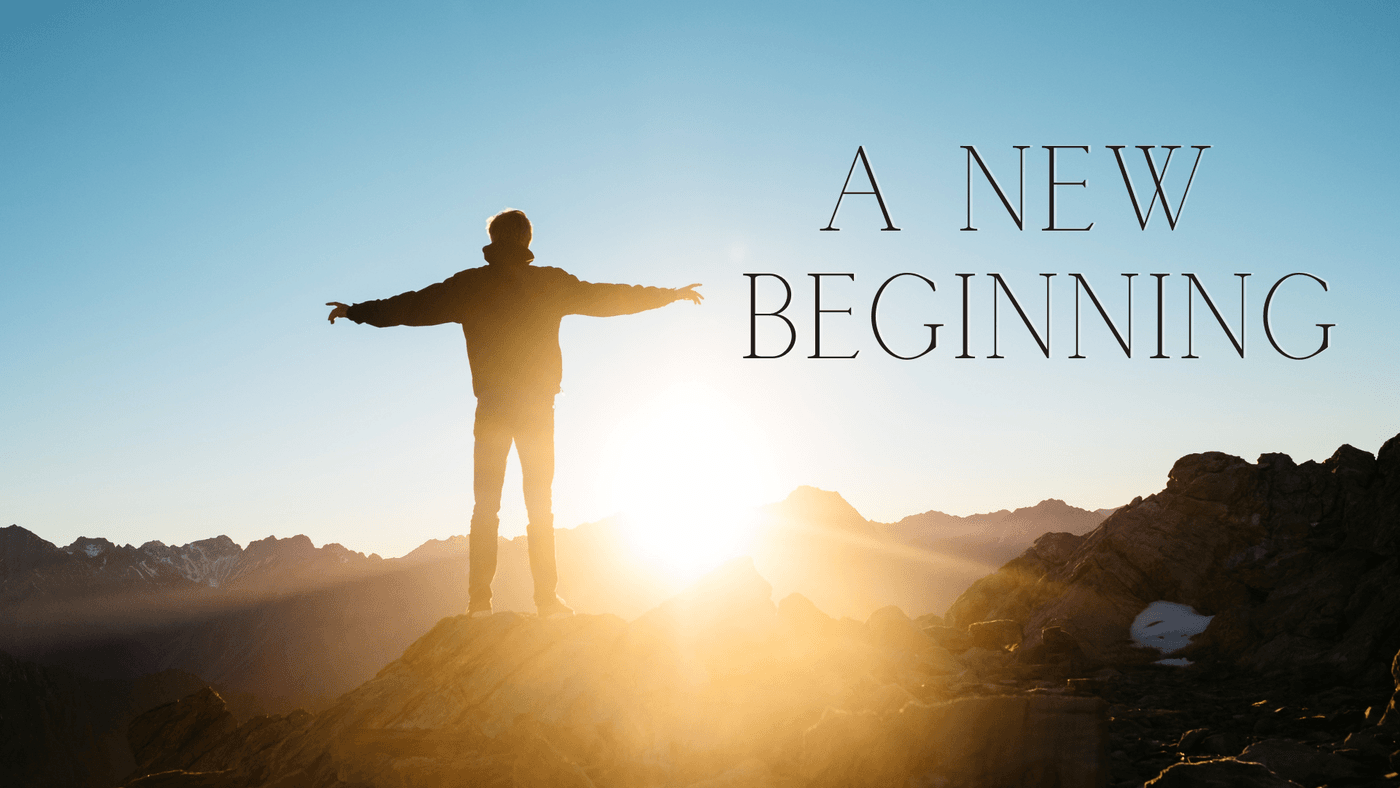 Sunday, January 23, 2022
Sermon Series: A New Beginning
Sermon Title: A New Beginning
Key Scriptures: (NRSV):
2 Corinthians 5:17 – If anyone is in Christ, there is a new creation; everything old has passed away, everything has become new!
Isaiah 43:18-19 – Do not remember the former things or consider the things of old. I am about to do a new thing; now it springs forth, do you perceive it? I will make a way in the wilderness and rivers in the desert.
Big Idea: As we embark on this new year 2022, we all need a new beginning that emanates from our faith in Jesus Christ, transforming our anxiety and doubt into hope and confidence while striving for the mission of God.
Note: All Scriptures are New International Version (NIV) unless otherwise noted