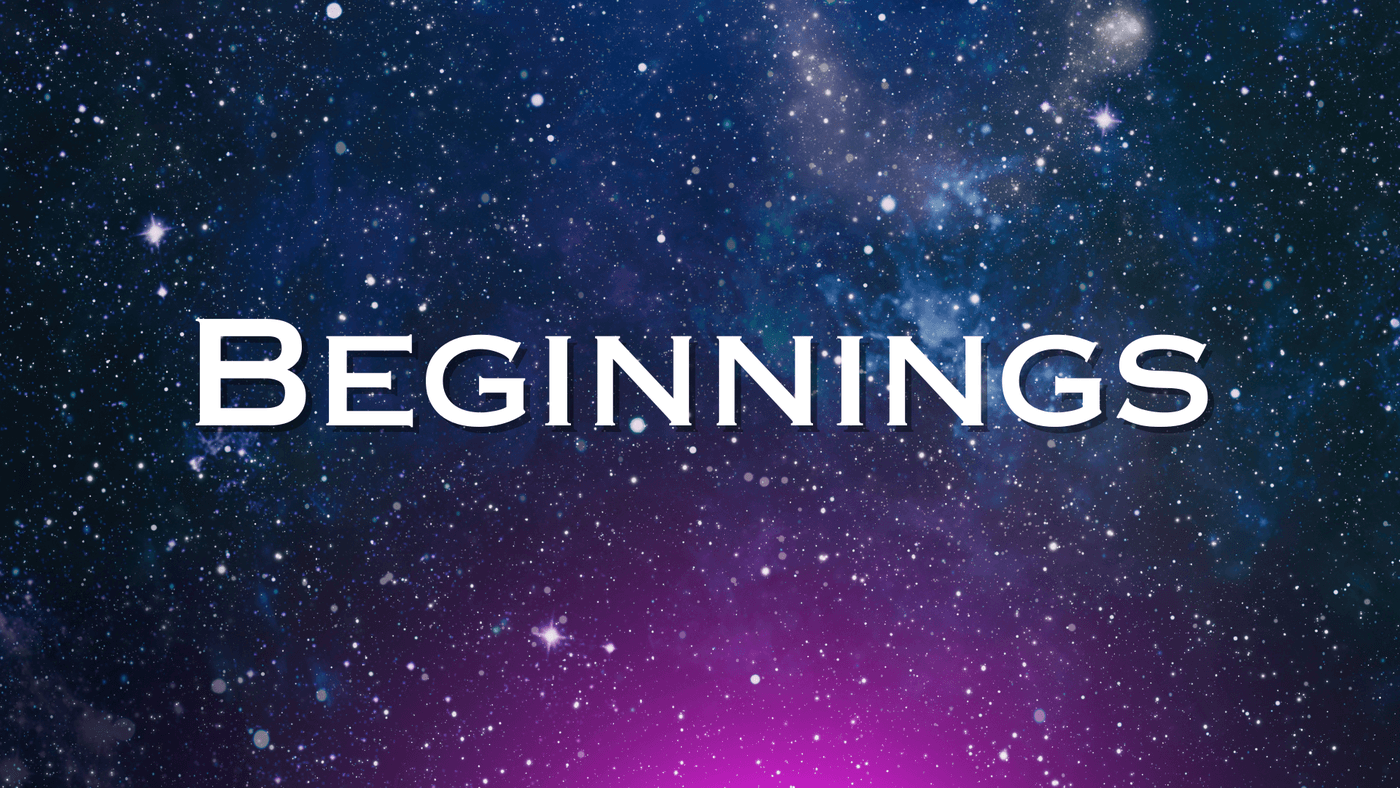 Sunday, November 19, 2023
Title: A New Beginning
Gospel Reading: John 1:1-5, 14-15 – NIV
1 In the beginning was the Word, and the Word was with God, and the Word was God. 2 He was with God in the beginning.3 Through him all things were made; without him nothing was made that has been made. 4 In him was life, and that life was the light of all mankind. 5 The light shines in the darkness, and the darkness has not overcome it.
14 The Word became flesh and made his dwelling among us. We have seen his glory, the glory of the one and only Son, who came from the Father, full of grace and truth.
15 (John testified concerning him. He cried out, saying, "This is the one I spoke about when I said, 'He who comes after me has surpassed me because he was before me.'
Theme: Beginnings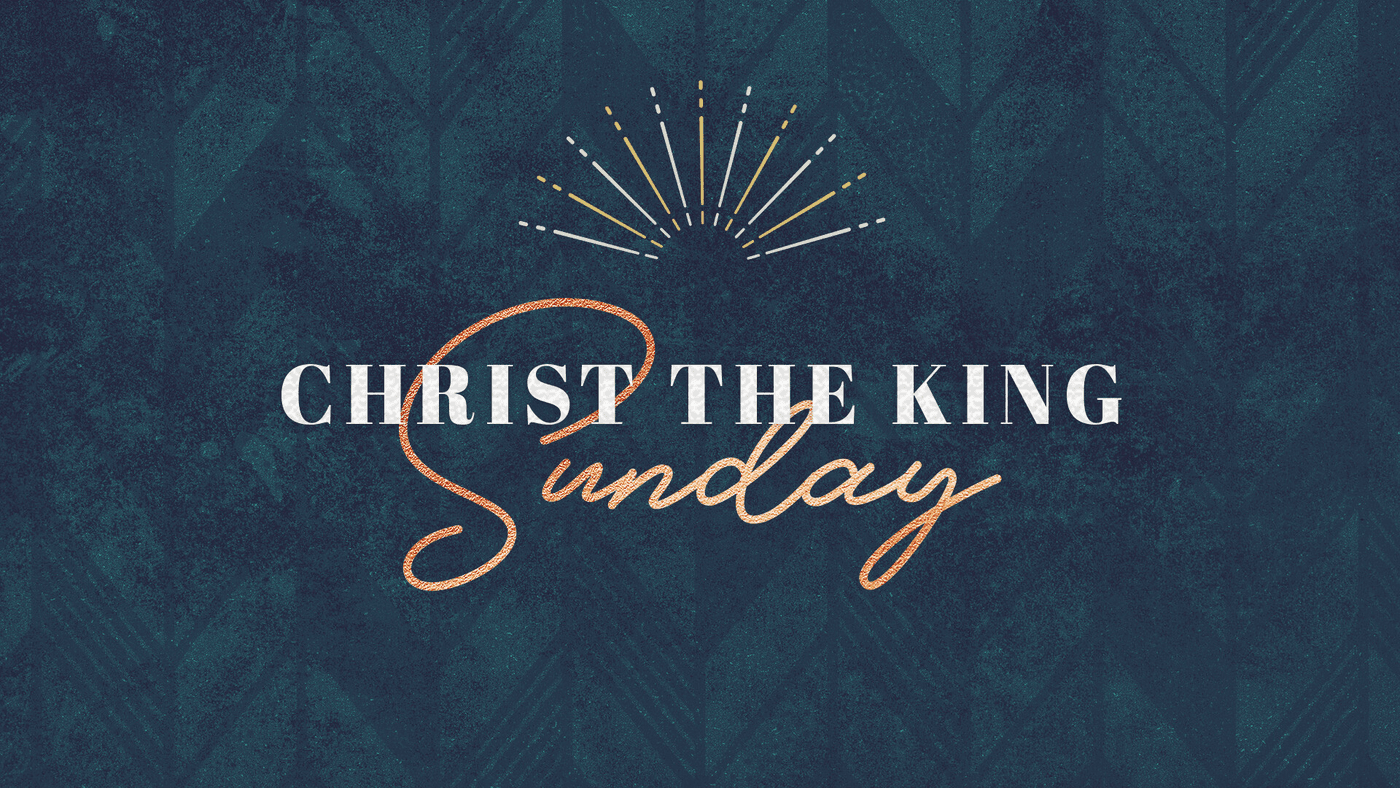 Sunday, November 26, 2023
Title: Beginning Again
New Testament Reading – John 3:1-8 - NIV
1 Now there was a Pharisee, a man named Nicodemus who was a member of the Jewish ruling council. 2 He came to Jesus at night and said, "Rabbi, we know that you are a teacher who has come from God. For no one could perform the signs you are doing if God were not with him."
3 Jesus replied, "Very truly I tell you, no one can see the kingdom of God unless they are born again."
4 "How can someone be born when they are old?" Nicodemus asked. "Surely they cannot enter a second time into their mother's womb to be born!"
5 Jesus answered, "Very truly I tell you, no one can enter the kingdom of God unless they are born of water and the Spirit.6 Flesh gives birth to flesh, but the Spirit gives birth to spirit.7 You should not be surprised at my saying, 'You must be born again.' 8 The wind blows wherever it pleases. You hear its sound, but you cannot tell where it comes from or where it is going. So it is with everyone born of the Spirit."
Theme: Beginnings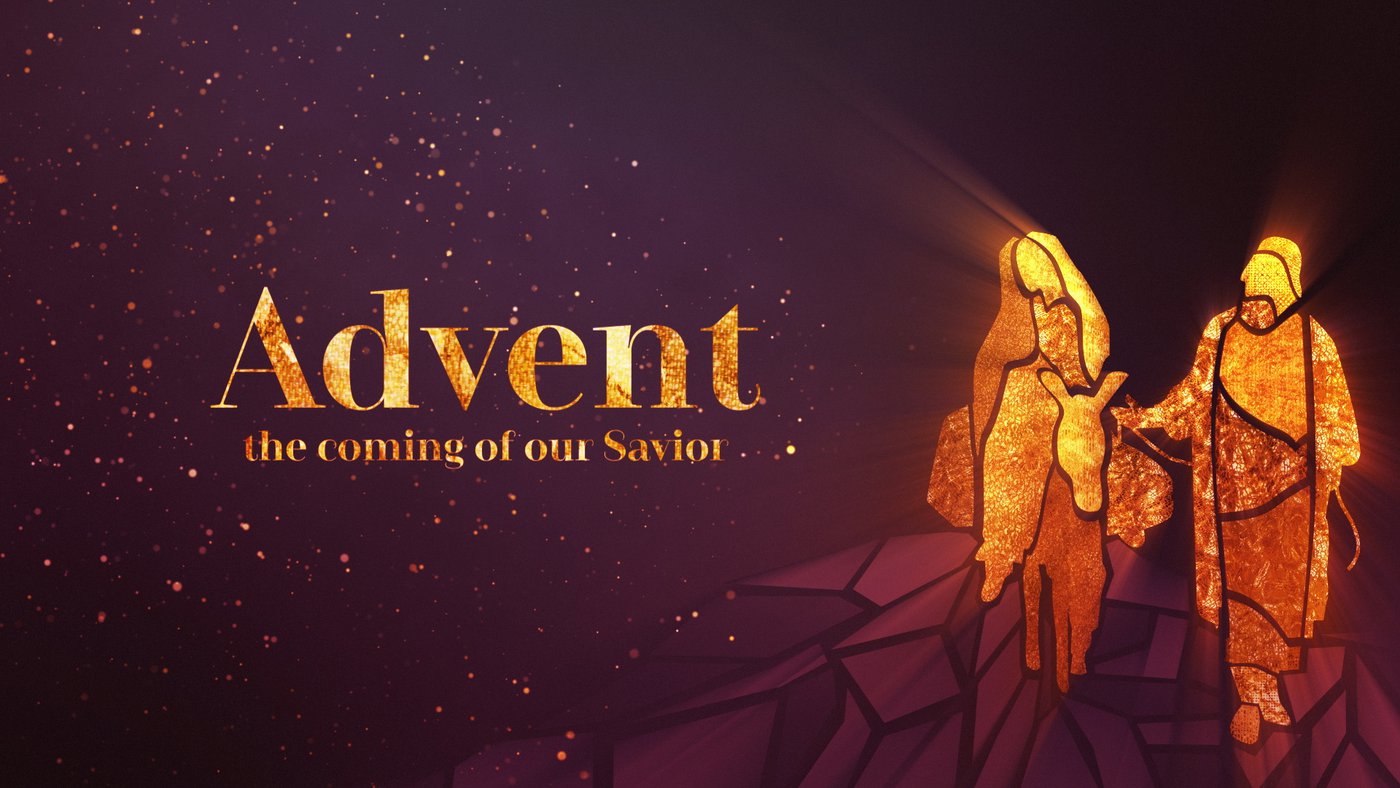 Sunday, December 3, 2023
Title: The Buoyancy of Hope
Scripture Reading – Isaiah 40:27-31 - NIV
27 Why do you complain, Jacob? Why do you say, Israel, "My way is hidden from the Lord; my cause is disregarded by my God"? 28 Do you not know? Have you not heard? The Lord is the everlasting God, the Creator of the ends of the earth.
He will not grow tired or weary, and his understanding no one can fathom.
29 He gives strength to the weary and increases the power of the weak. 30 Even youths grow tired and weary, and young men stumble and fall; 31 but those who hope in the Lord will renew their strength. They will soar on wings like eagles; they will run and not grow weary, they will walk and not be faint.
Theme: Advent - HOPE
Note: All Scriptures are New Revised Standard Version (NRSV) unless otherwise noted