Sunday, September 15, 2019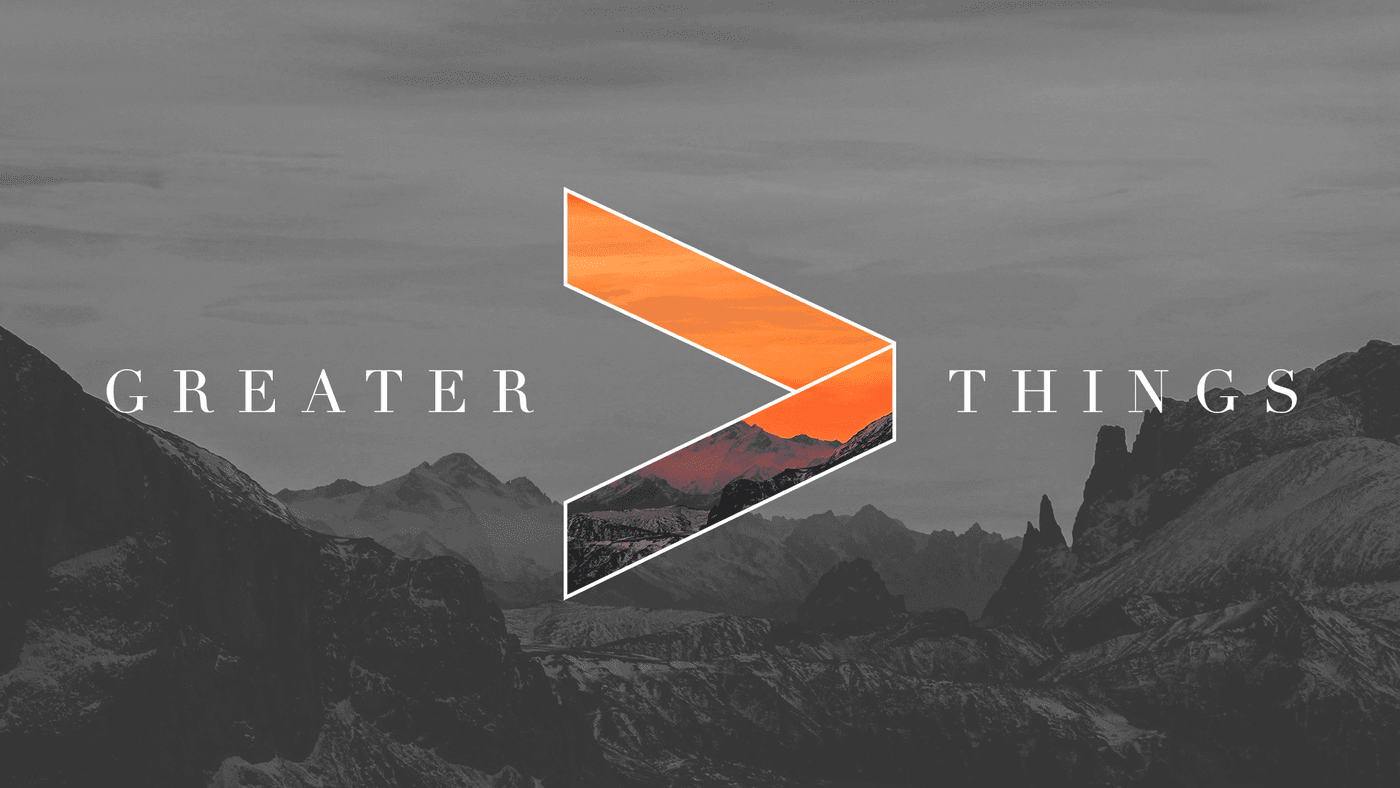 Great Ends of the Church
1. The proclamation of the gospel for the salvation of humankind.
2. The shelter, nurture and spiritual fellowship of the children of God.
3. The maintenance of divine worship.
4. The preservation of the truth.
5. The promotion of social righteousness.
6. The exhibition of the Kingdom of Heaven to the world.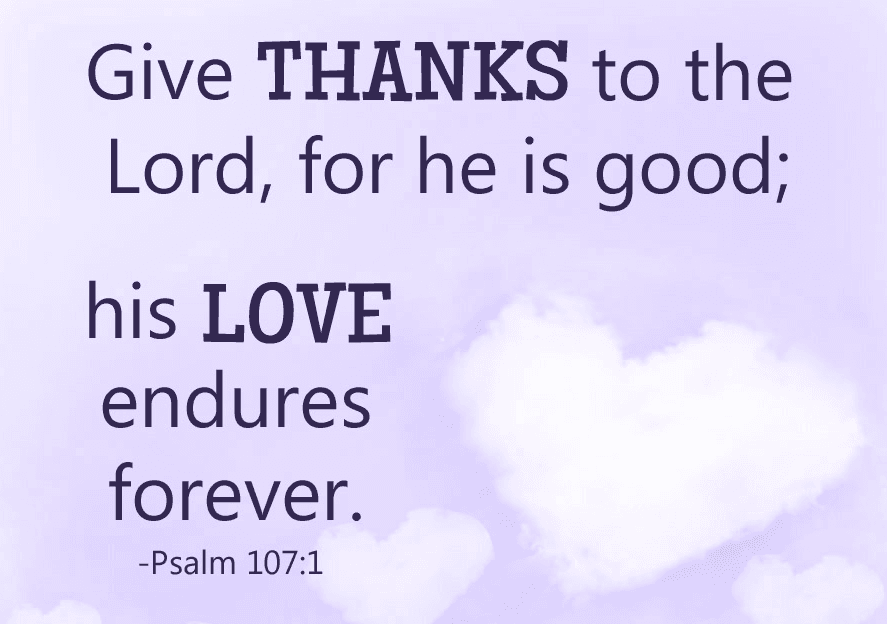 Scripture: (Psalm 107: 1-9)
1 Give thanks to the Lord, for he is good; his love endures forever.
2 Let the redeemed of the Lord tell their story— those he redeemed from the hand of the foe,
3 those he gathered from the lands, from east and west, from north and south.
4 Some wandered in desert wastelands, finding no way to a city where they could settle.
5 They were hungry and thirsty, and their lives ebbed away.
6 Then they cried out to the Lord in their trouble, and he delivered them from their distress.
7 He led them by a straight way to a city where they could settle.
8 Let them give thanks to the Lord for his unfailing love and his wonderful deeds for mankind,
9 for he satisfies the thirsty and fills the hungry with good things.
Sermon Title: The Long and Winding Road.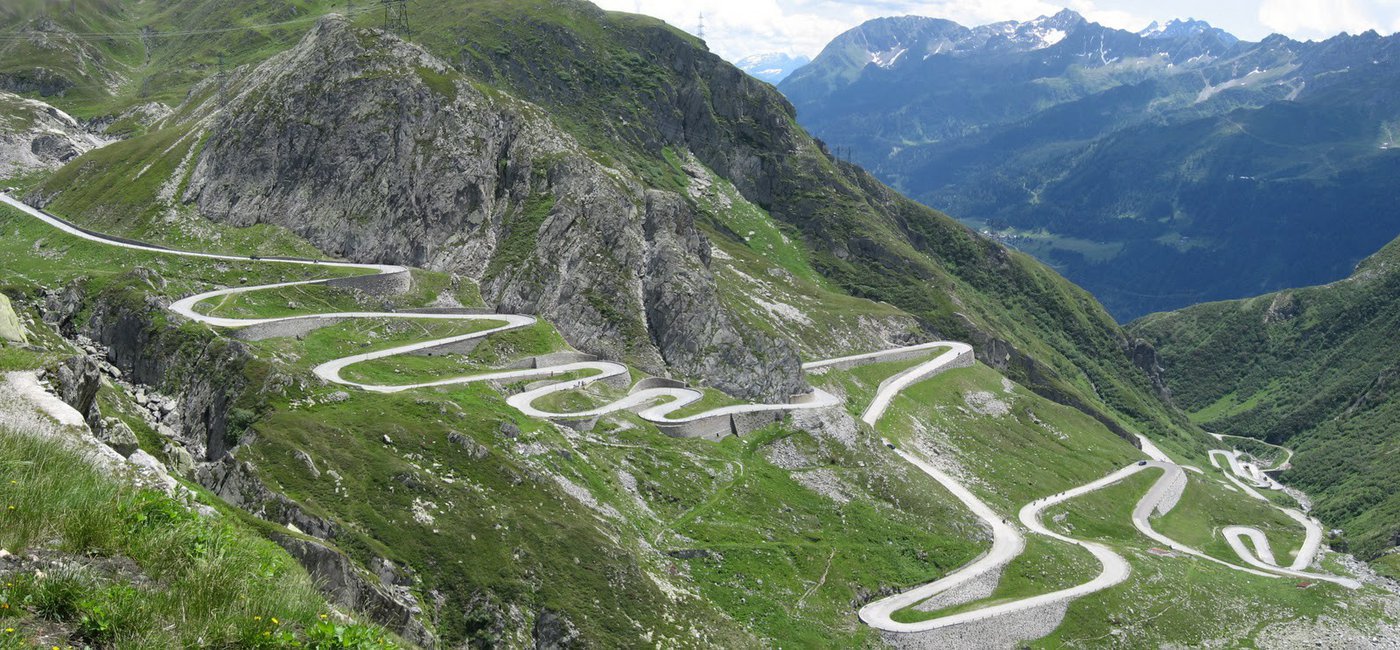 The Big Idea: Use Extreme Caution…You Are Now Off The Map
Key Scripture: (Exodus 13:17-22)
17 When Pharaoh let the people go, God did not lead them on the road through the Philistine country, though that was shorter. For God said, "If they face war, they might change their minds and return to Egypt." 18 So God led the people around by the desert road toward the Red Sea. The Israelites went up out of Egypt ready for battle.
19 Moses took the bones of Joseph with him because Joseph had made the Israelites swear an oath. He had said, "God will surely come to your aid, and then you must carry my bones up with you from this place."
20 After leaving Sukkoth they camped at Etham on the edge of the desert. 21 By day the Lordwent ahead of them in a pillar of cloud to guide them on their way and by night in a pillar of fire to give them light, so that they could travel by day or night. 22 Neither the pillar of cloud by day nor the pillar of fire by night left its place in front of the people.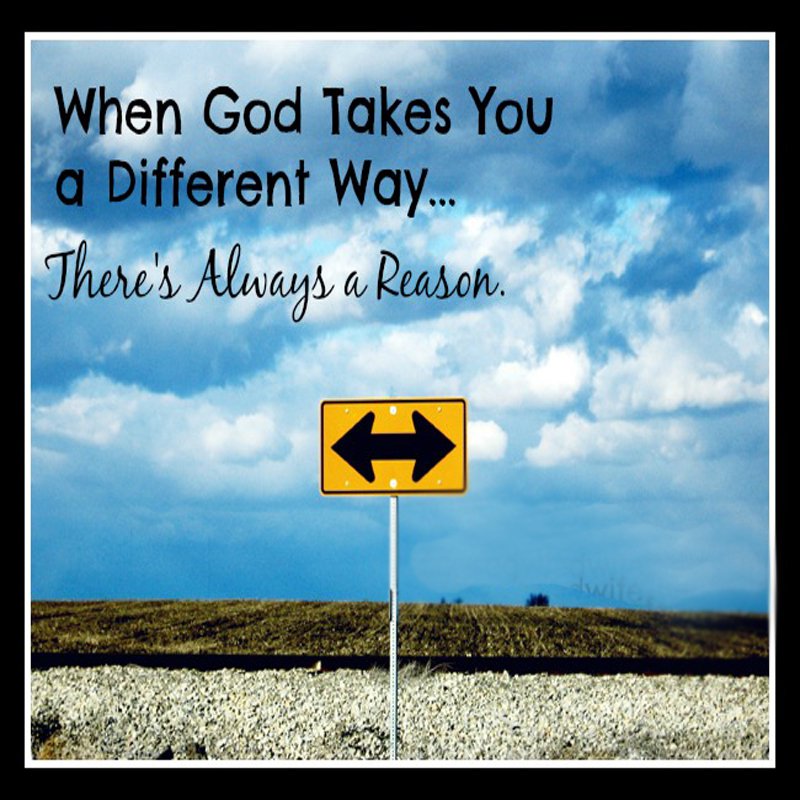 Scripture: (Mark 1:1-8)
1 The beginning of the good news about Jesus the Messiah,[a] the Son of God,
2 as it is written in Isaiah the prophet: "I will send my messenger ahead of you,
who will prepare your way"—
3 "a voice of one calling in the wilderness, 'Prepare the way for the Lord,
make straight paths for him.'"
4 And so John the Baptist appeared in the wilderness, preaching a baptism of repentance for the forgiveness of sins. 5 The whole Judean countryside and all the people of Jerusalem went out to him. Confessing their sins, they were baptized by him in the Jordan River. 6 John wore clothing made of camel's hair, with a leather belt around his waist, and he ate locusts and wild honey. 7 And this was his message: "After me comes the one more powerful than I, the straps of whose sandals I am not worthy to stoop down and untie. 8 I baptize you with[e]water, but he will baptize you with the Holy Spirit."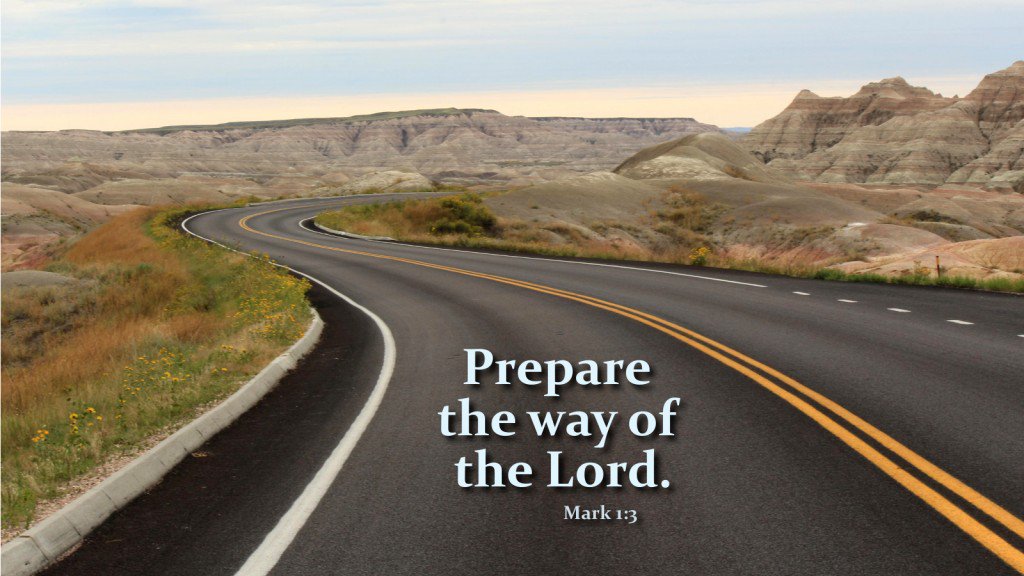 Note: All Scriptures are New International Version (NIV) unless otherwise noted