Sunday, March 17, 2019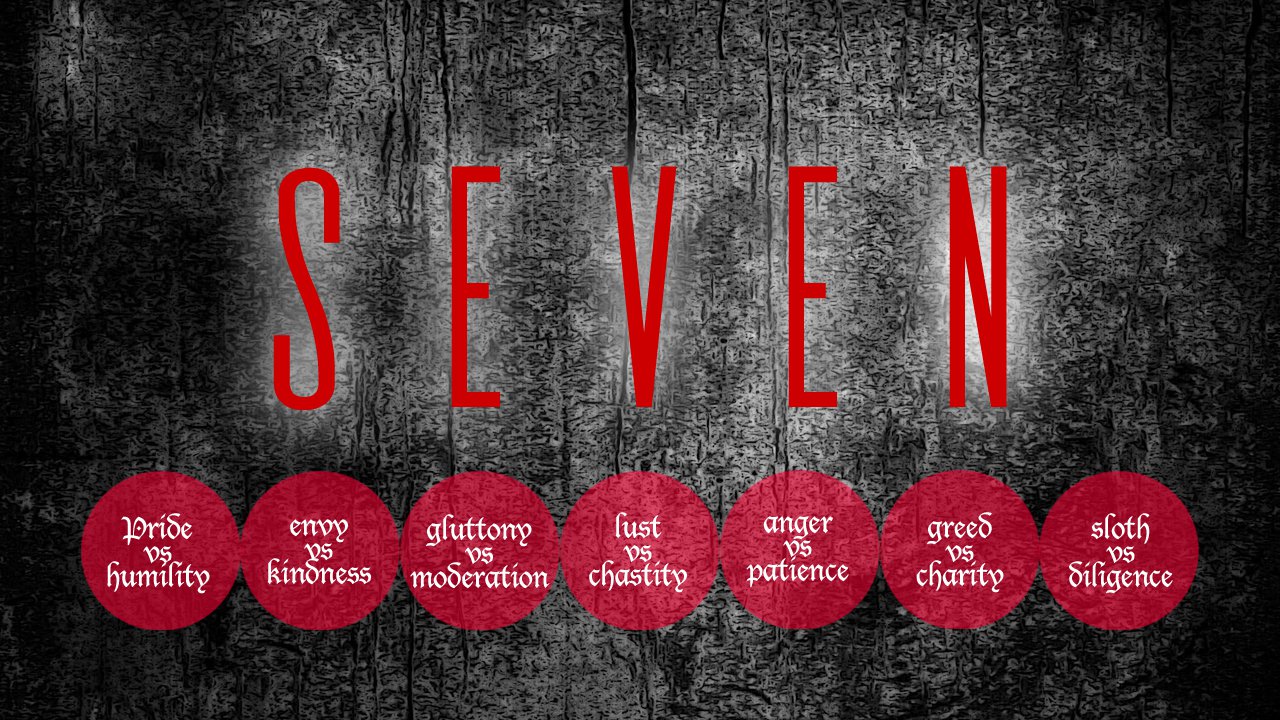 Gluttony
Big Idea: We are full of hungers that we try to satisfy in ways that grieve God.
Key Scripture (Philippians 3:17-20): 17 Join together in following my example, brothers and sisters, and just as you have us as a model, keep your eyes on those who live as we do. 18 For, as I have often told you before and now tell you again even with tears, many live as enemies of the cross of Christ. 19 Their destiny is destruction, their god is their stomach, and their glory is in their shame. Their mind is set on earthly things. 20 But our citizenship is in heaven. And we eagerly await a Savior from there, the Lord Jesus Christ...
Unpacking the Scripture - The contrast between the believer and non-believer
Scripture (Romans 16:17-18): 17 I urge you, brothers and sisters, to watch out for those who cause divisions and put obstacles in your way that are contrary to the teaching you have learned. Keep away from them. 18 For such people are not serving our Lord Christ, but their own appetites. By smooth talk and flattery they deceive the minds of naive people.
Scripture (Deuteronomy 21:20): They shall say to the elders, "This son of ours is stubborn and rebellious. He will not obey us. He is a glutton and a drunkard."
Scripture (Proverbs 23:2): Put a knife to your throat if you are given to gluttony
Key thought: Take gluttony seriously.
Point 1 - The core issue with gluttony is trying to fill an inner void that can never be filled by food or drink
Point 2 - The sin is the habitual excess, not obesity
"The sin is the excessive behavior of ongoing binge eating or poor choices or overstressing your body through food and drink."
"God will for your life is always what is good for you and never what will harm you."
Point 3 - The remedy for excess is increasing our appetite for Christ
Scripture (Psalm 90:14): Satisfy us in the morning with your unfailing love, that we may sing for joy and be glad all our days.
"God is most glorified in us when we are most satisfied in him." - John Piper
Point 4 - When our appetite for Christ increases, our appetites for everything else moderates
"Show me someone who drinks deeply from the well of faith in Jesus, and I will show you someone who doesn't crave the things of this world and is content with self."
Final thought: Go be a person at peace.
Note: All Scriptures are New International Version (NIV) unless otherwise noted