Sunday, November 17, 2019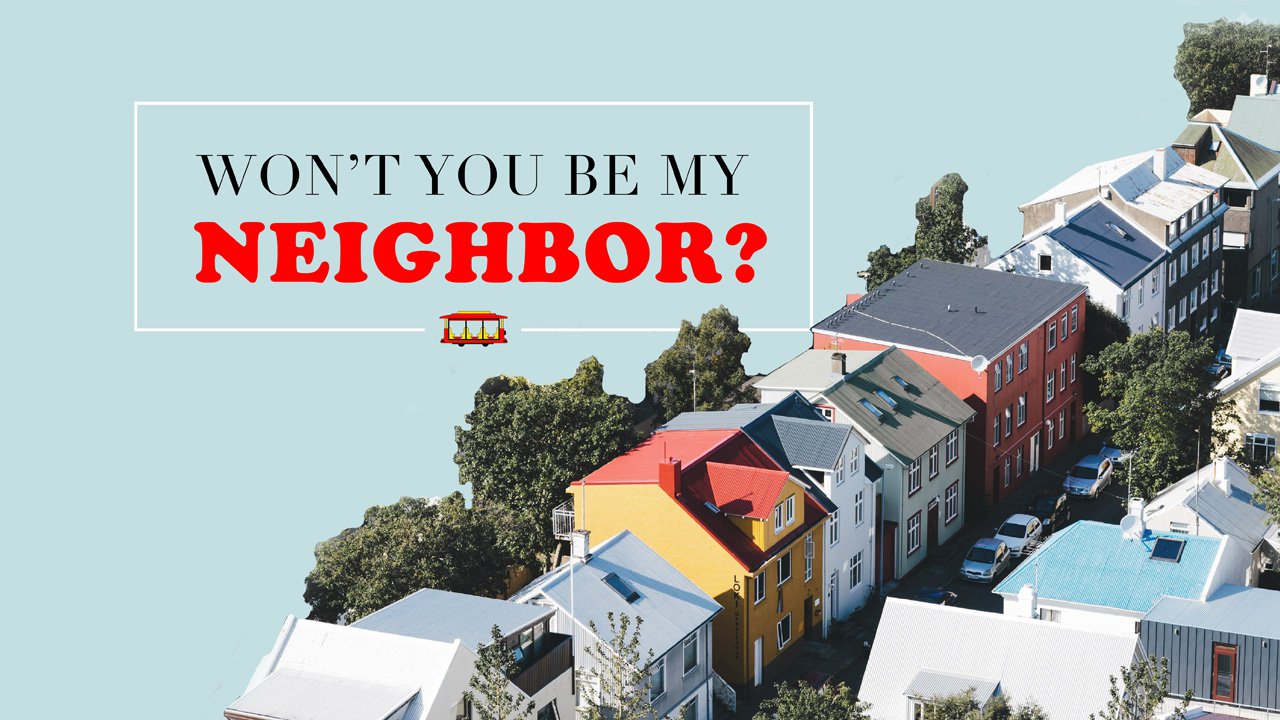 Won't You Be My Neighbor?
Who's is My Neighbor?
Compassion and Care for People
Battling Injustice and Oppression
Give Them Jesus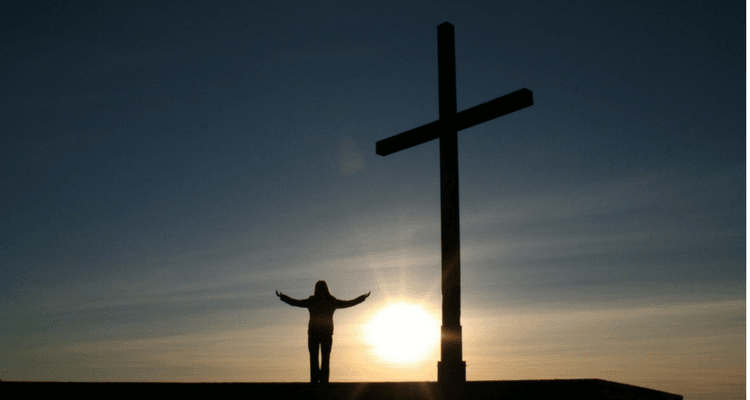 Sermon Title: Battling Injustice and Oppression
Big Idea: Use the gifts God gives you to help others.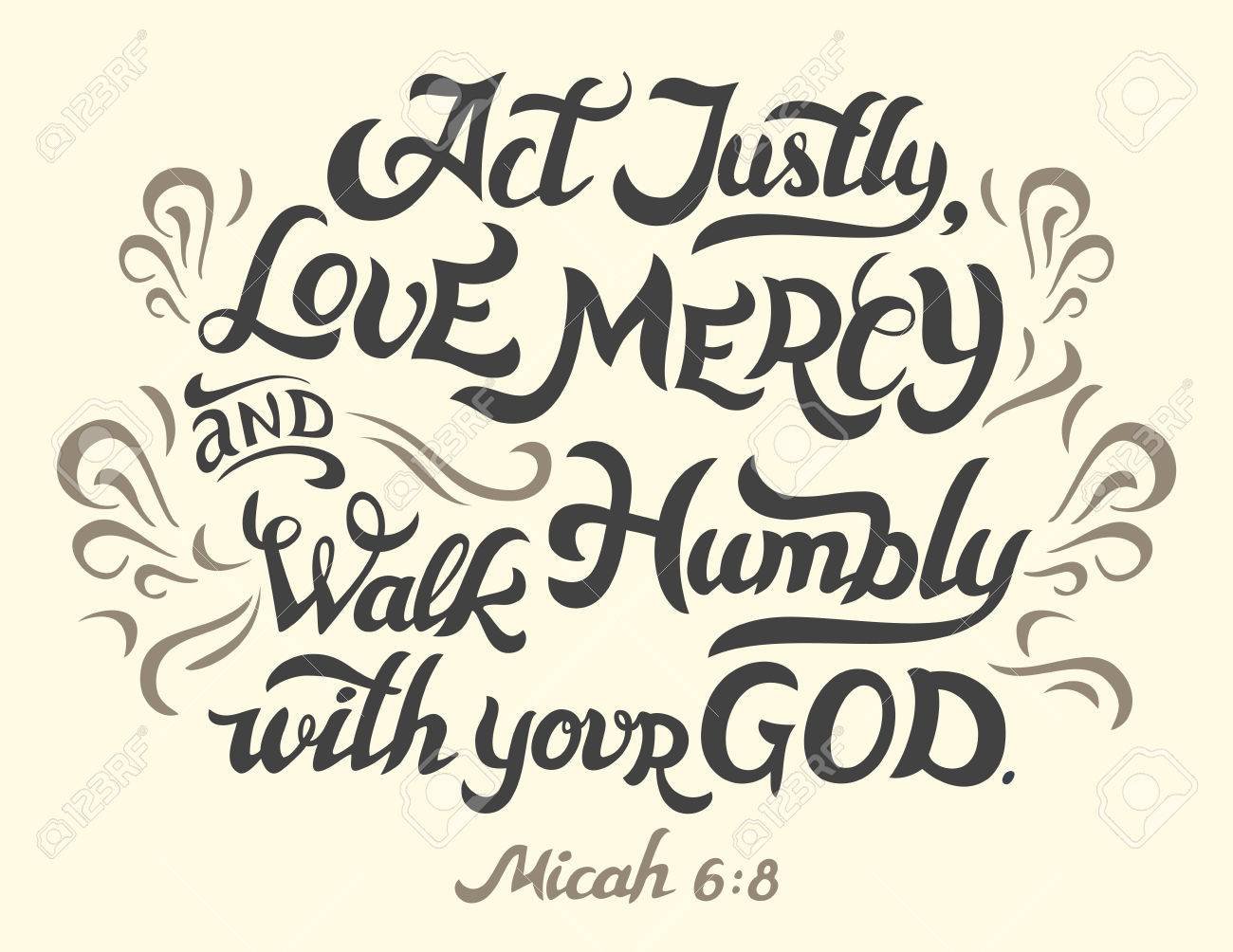 Micah 6:8
He has shown you, O mortal, what is good. And what does the Lord require of you? To act justly and to love mercy and to walk humbly with your God.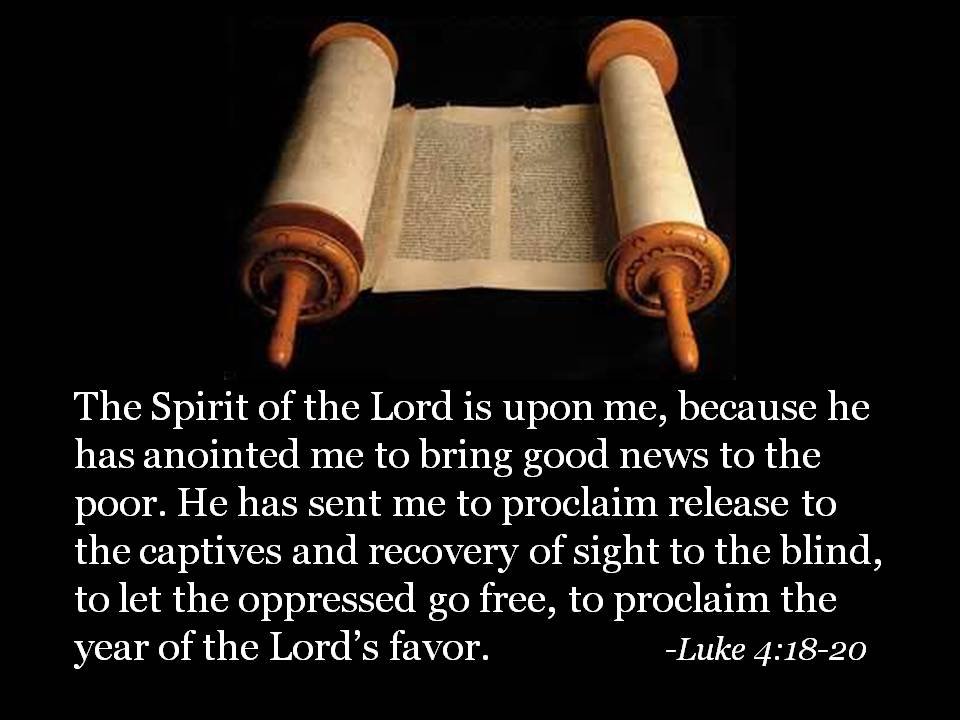 Luke 4:18-20
"The Spirit of the Lord is on me, because he has anointed me to proclaim good news to the poor. He has sent me to proclaim freedom for the prisoners and recovery of sight for the blind, to set the oppressed free, to proclaim the year of the Lord's favor." Then he rolled up the scroll, gave it back to the attendant and sat down. The eyes of everyone in the synagogue were fastened on him.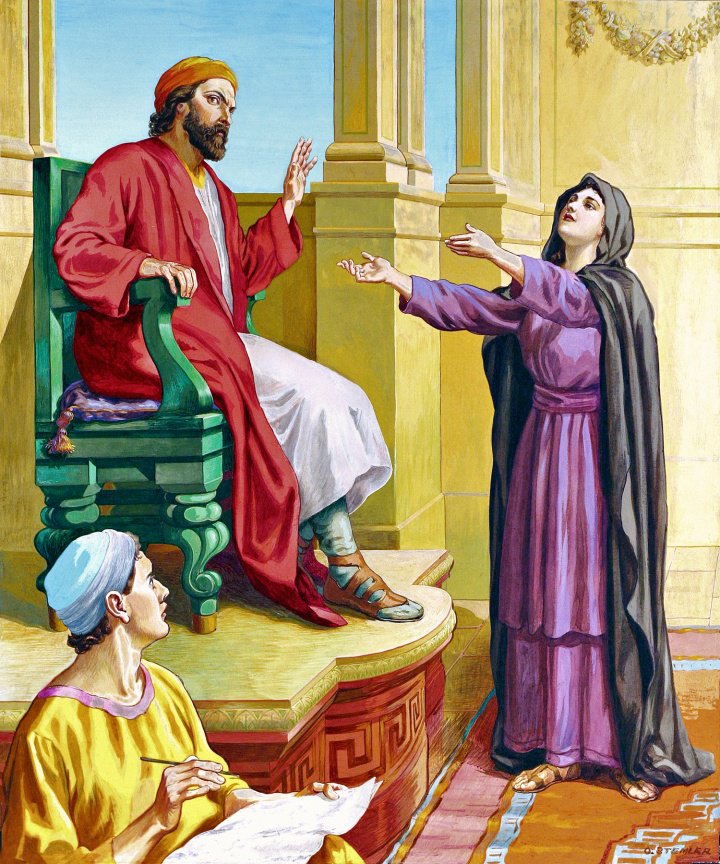 Luke 18-1-8
Then Jesus told his disciples a parable to show them that they should always pray and not give up. He said: "In a certain town there was a judge who neither feared God nor cared what people thought. And there was a widow in that town who kept coming to him with the plea, 'Grant me justice against my adversary.' "For some time he refused. But finally he said to himself, 'Even though I don't fear God or care what people think, yet because this widow keeps bothering me, I will see that she gets justice, so that she won't eventually come and attack me!'"
And the Lord said, "Listen to what the unjust judge says. And will not God bring about justice for his chosen ones, who cry out to him day and night? Will he keep putting them off? I tell you, he will see that they get justice, and quickly. However, when the Son of Man comes, will he find faith on the earth?"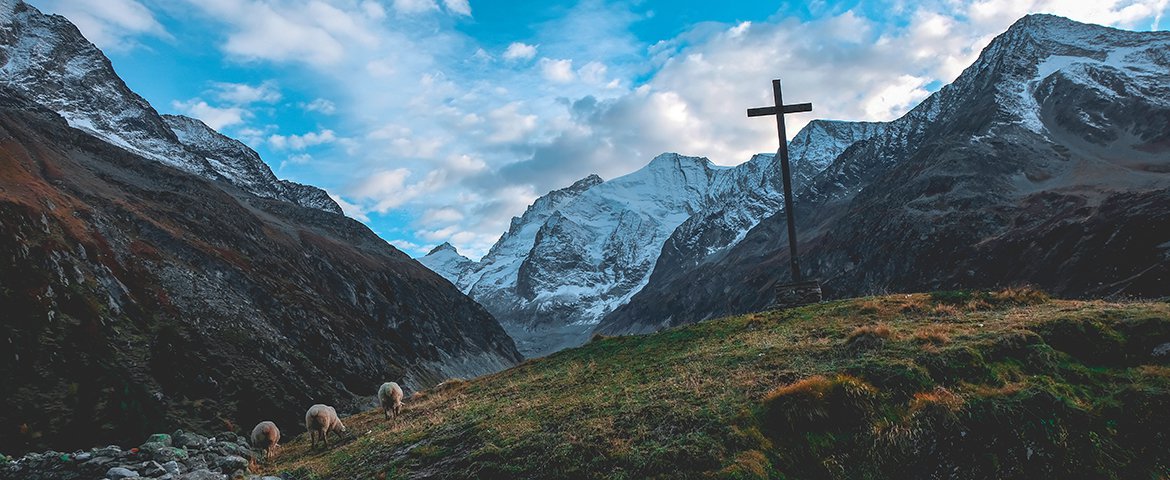 3 Things Justice does:
1. Justice Reflects the Character of God
2. Justice is Right Relationships
3. Justice Includes Generosity
Note: All Scriptures are New International Version (NIV) unless otherwise noted